Paraguay joins Argentina-Uruguay in Cup bid; Chile may, too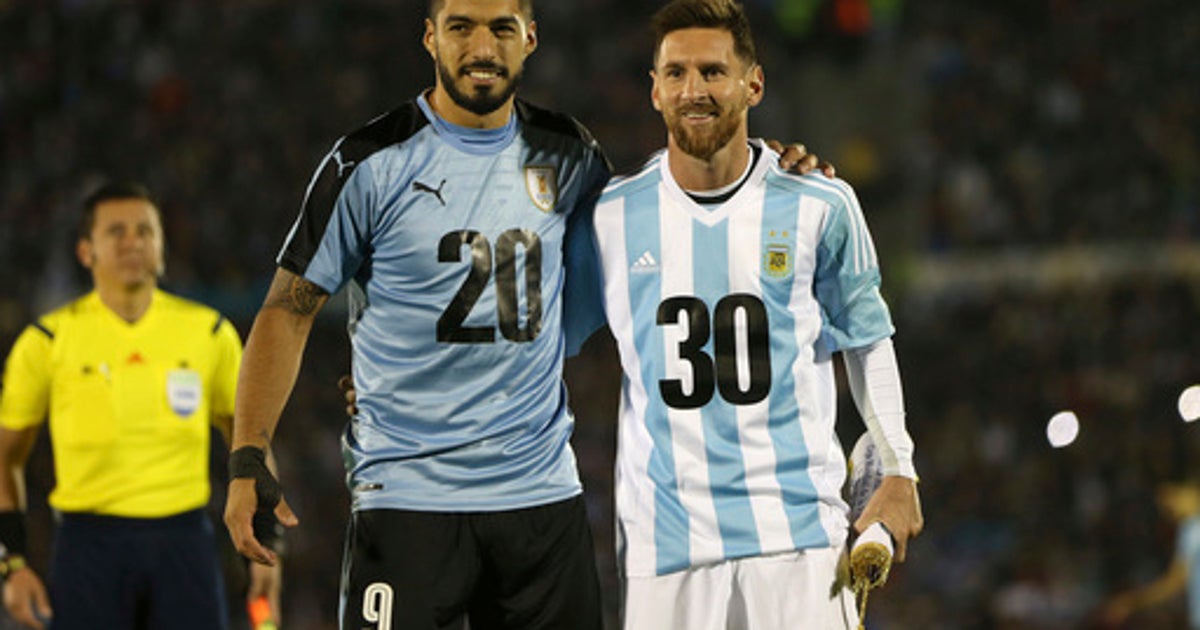 ASUNCION, Paraguay (AP) Paraguay plans to join Argentina and Uruguay in a regional bid to host the centenary World Cup in 2030. And it may not end there, with neighbor Chile interested in joining the South American effort.
Paraguay president Horacio Cartes and the president of South American soccer body CONMEBOL, Alejandro Dominguez, announced the plan Thursday.
"I'm confirming that we are in agreement – the presidents of Paraguay, Argentina and Uruguay – to fight for the right to host the 2030 World Cup," Cartes posted on Twitter.
Fernando Caceres, Uruguay's sports secretary, told The Associated Press that Chile is considering joining the other three countries.
"Chile also has asked to join the 2030 bid, but Paraguay has shown the most enthusiasm and determination in joining us," Caceres said. "Anyway, officially it's still only Uruguay-Argentina 2030."
Argentina and Uruguay, which was the original World Cup host in 1930, have long been expected to seek hosting rights for a tournament likely to feature 48 teams playing in at least 12 stadiums.
Dominguez said the game venues would be decided later by a commission if the bid succeeds. It's likely the majority of matches would be in Argentina, which is the largest country and has the most football stadiums.
European soccer federations will also be eligible to bid, and one option could unite England and other British members of FIFA.
A three-way bid from the United States, Canada and Mexico is already favored to host the 2026 World Cup.