Georgia, Alabama, Notre Dame, Clemson top 1st CFP rankings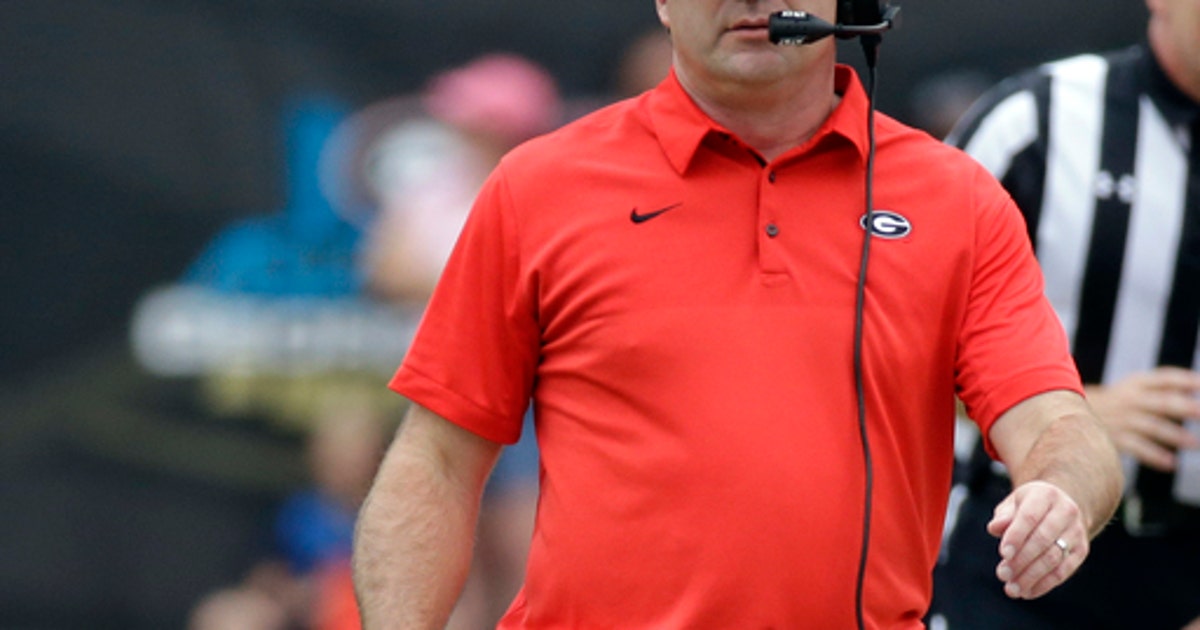 NEW YORK (AP) Georgia, Alabama, Notre Dame and Clemson are the top four teams in the first College Football Playoff rankings of the season.
Oklahoma and Ohio State were the next two in the selection committee's initial top 25. The final rankings that will determine the participants in the College Football Playoff semifinals come out Dec. 3.
Over the first three seasons of the playoff, a total of five teams have been ranked in the top four of the initial ranking and gone on to reach the semifinals: Florida State (which was second) in 2014; Clemson (first) and Alabama (fourth) in 2015; and Alabama (first) and Clemson (second) in 2016.