Clemson starting LB Lamar to miss ACC title game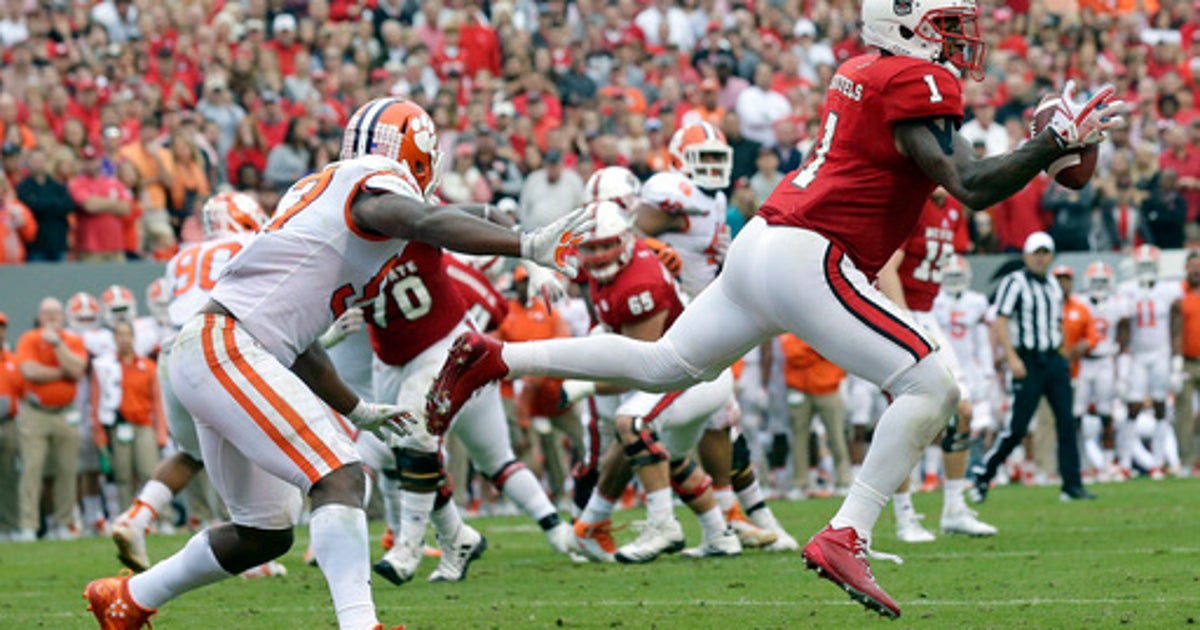 CLEMSON, S.C. (AP) Clemson starting linebacker Tre Lamar will miss the top-ranked Tigers' Atlantic Coast Conference championship game with No. 7 Miami because of continuing shoulder problems.
The team listed the 6-foot-3, 240-pound Lamar as out with a shoulder stinger on its injury report released Thursday. Clemson coach Dabo Swinney held out hope that Lamar, who has started eight games this season, would be healthy enough to return.
Instead, Lamar will miss his third straight contest after getting hurt in Clemson's 31-14 win over Florida State on Nov. 11.
Lamar is sixth on the Tigers with 52 tackles. His four sacks are tied for fourth most among Clemson's defense.
The Tigers (11-1) face Miami (10-1) in Charlotte, North Carolina, on Saturday night.