Without a sick Coach K, No. 7 Duke beats Wake Forest 89-71 (Jan 13, 2018)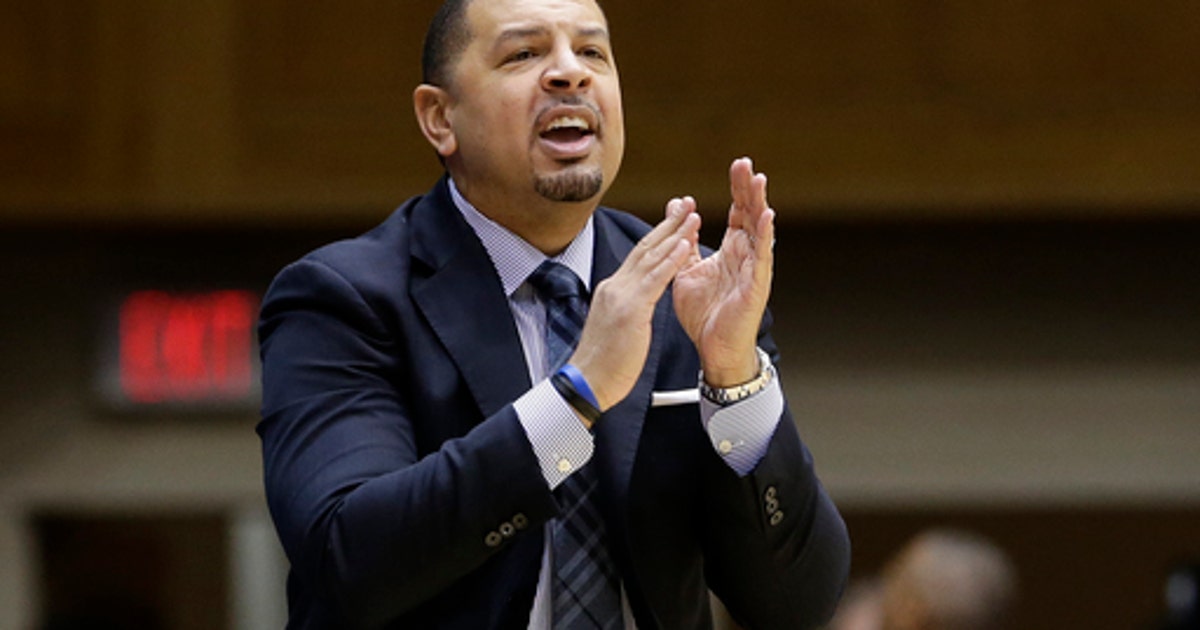 DURHAM, N.C. (AP) Marvin Bagley III had 30 points and 11 rebounds, and No. 7 Duke beat Wake Forest 89-71 on Saturday in a game Hall of Fame coach Mike Krzyzewski missed due to a virus.
With longtime assistant Jeff Capel in charge, the short-handed and illness-ravaged Blue Devils (15-2, 3-2 Atlantic Coast Conference) won their second straight and moved their conference record over .500 for the first time this season.
Gary Trent Jr. added 19 points and six 3-pointers, Wendell Carter Jr. had 15 points and 11 rebounds, Grayson Allen had a career-best 12 rebounds and reserve Alex O'Connell scored 13 points.
Bryant Crawford scored 21 points and Keyshawn Woods had 15 to lead Wake Forest (8-9, 1-4), which hasn't won at Cameron Indoor Stadium in 21 years.
BIG PICTURE
Wake Forest: Things aren't getting any easier for the Demon Deacons, who have lost five of six. Five of their next seven opponents appear in the national rankings, and it was asking a lot to expect the Demon Deacons to claim their first victory at Cameron since the Tim Duncan era in 1997. Crawford kept them in it early, scoring 14 points in the first half, but serious foul trouble by the bigs and the lack of an answer for Bagley – not exactly an uncommon problem around the ACC – ultimately did them in.
Duke: Playing without Coach K isn't exactly a new phenomenon for the Blue Devils – this is the third straight season in which the 70-year-old has missed at least one game due to health reasons – but now the issue becomes the length of his absence and the severity of his sickness, especially with Duke facing a quick turnaround with a game Monday night at No. 18 Miami. Duke hasn't won there since 2014.
UP NEXT
Wake Forest: Makes another cross-state trip to the Triangle to face North Carolina State on Thursday night.
Duke: Travels to No. 18 Miami on Monday night.
—
For more AP college basketball coverage: http://collegebasketball.ap.org and http://twitter.com/AP-Top25