Dutch FM Quits After Admitting Lie Over Putin Comments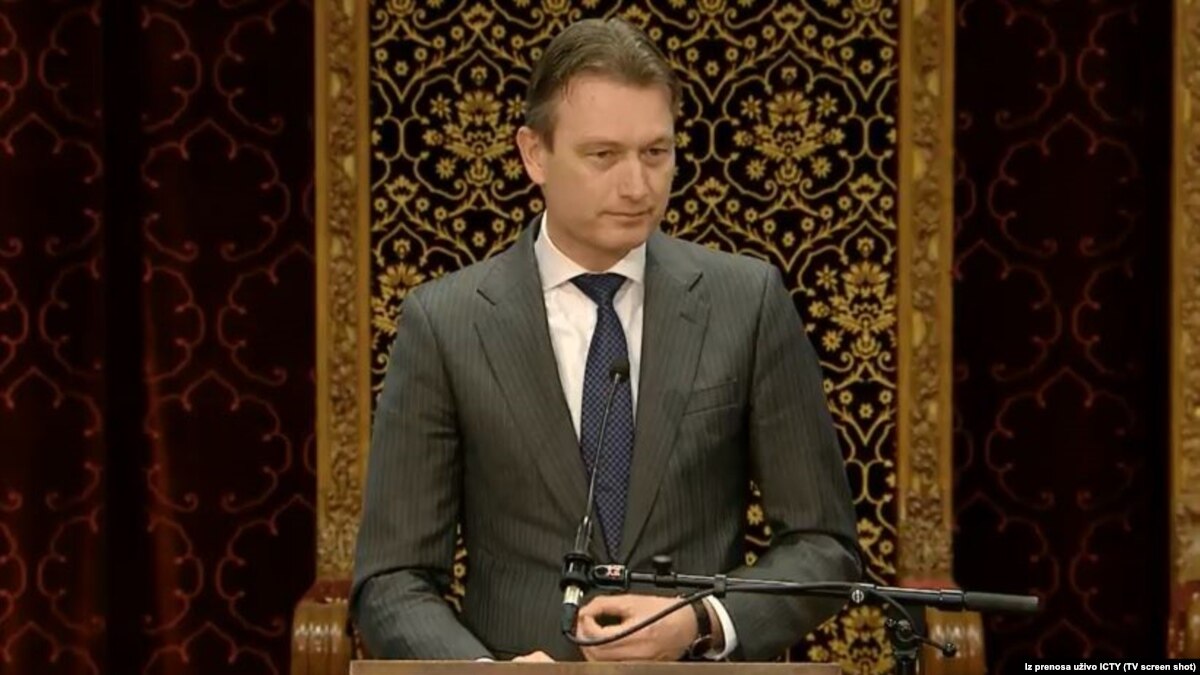 Dutch Foreign Minister Halbe Zijlstra resigned on February 13, a day after admitting he had lied about personally hearing Vladimir Putin speak about plans to create a "Greater Russia" in 2006.
Zijlstra said his credibility had been so damaged by the affair that it was impossible for him to continue in his post.
Zijlstra has in the past said he attended a 2006 meeting when Putin said he considered Belarus, Ukraine, and the Baltic states as part of a "Greater Russia."
On February 12, Zijlstra conceded he wasn't present at the meeting but heard the story from somebody who was.
He said he considered Putin's statements so geopolitically important that he spoke about them publicly and took credit for hearing the comments as a way of protecting his source.
Based on reporting by AP, AFP, and Reuters