LA Kings place forward Trevor Lewis on injured reserve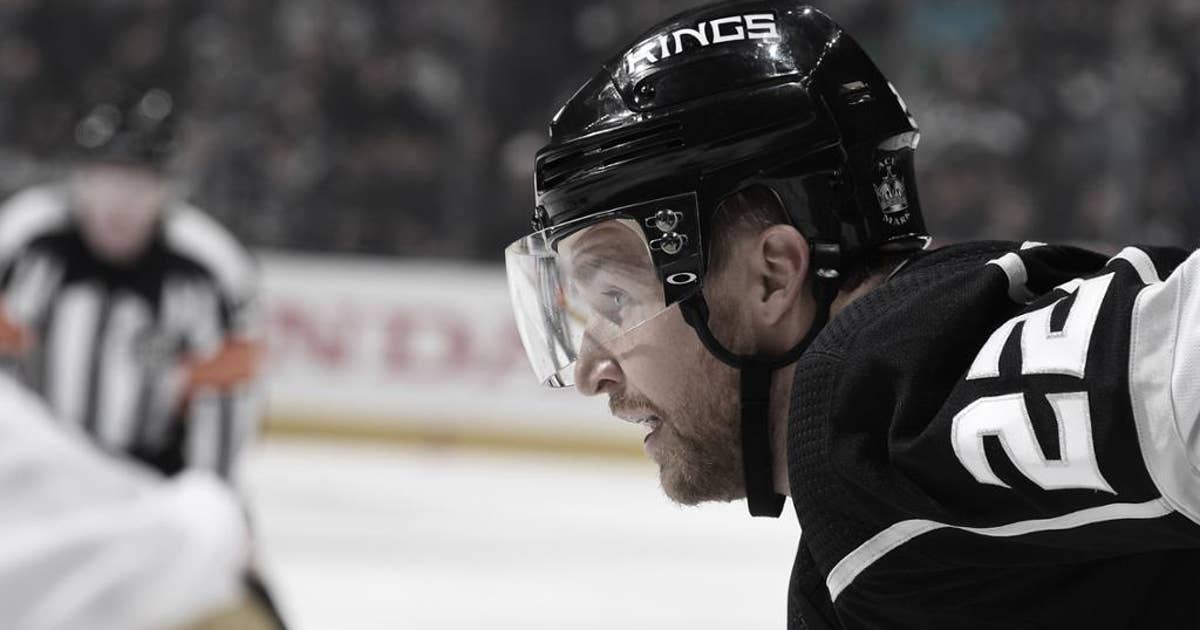 3:30P: WATCH THE GAME ON FOX SPORTS GO
The LA Kings will be without forward Trevor Lewis for some time.
The club placed Lewis on injured reserve just hours before Tuesday's matchup with Carolina.
The extent of his injury was not disclosed.
PREVIEW: LA Kings, minus Dustin Brown, face Hurricanes (3:30p, FOX Sports West)
Lewis has 24 points (13-11) in 54 games this season. His 13 goals are a career high and he's one point off his career best in points (25, 2014-15).
The LA Kings face the Hurricanes at 3:30p on FOX Sports West and FOX Sports GO.