Los Angeles Angels in 2018: The lineup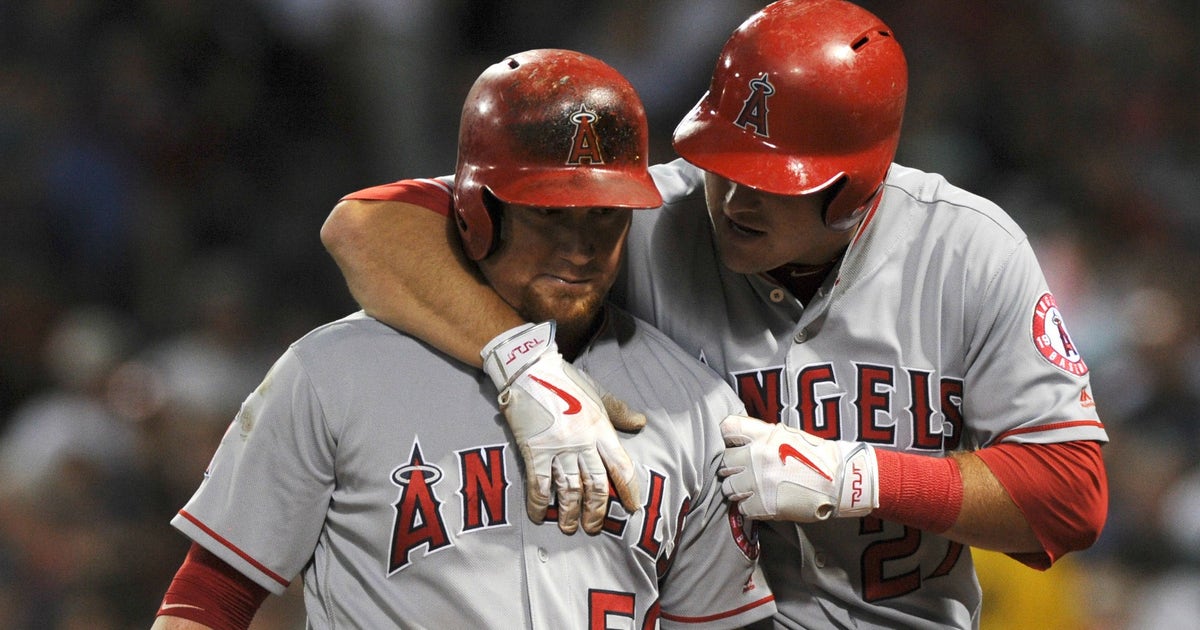 2017: 155 games played, .244 BA, 23 2B, 19 HR, 71 RBI, 77 runs scored.
Note: Calhoun served as a perfect complement to Trout in the outfield and in batting order. Calhoun also showcased his durability during the 2017 season, appeared in 155 games … second most on the team.
Copyright The Associated Press. All rights reserved.AP