Avisail Garcia wins arbitration vs White Sox, gets $6.7M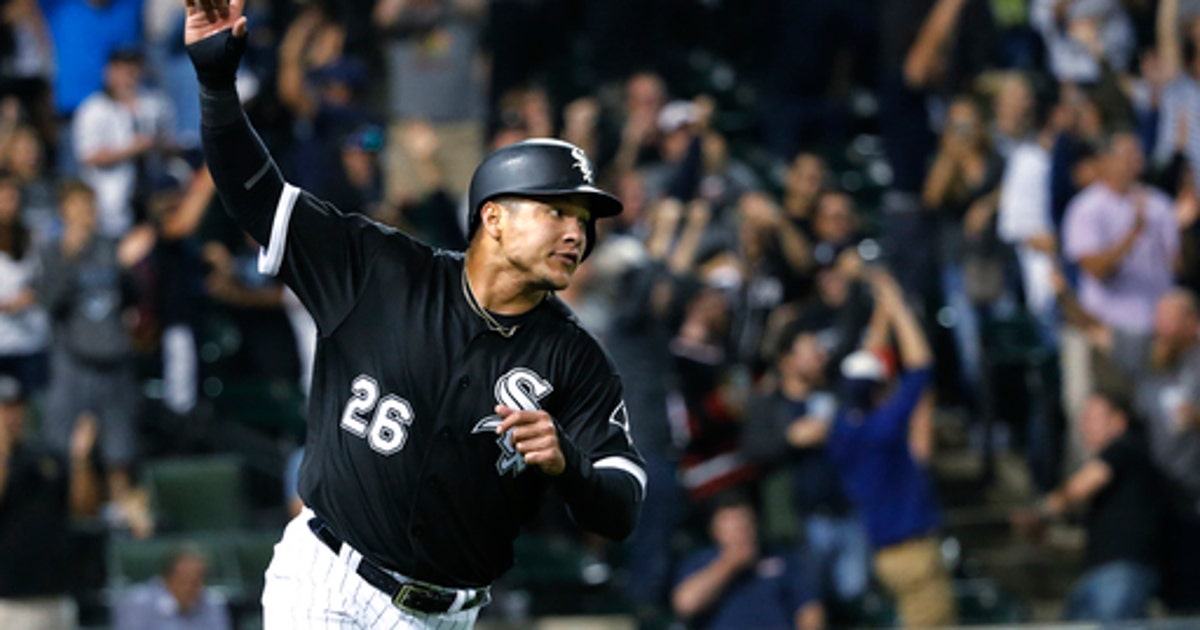 PHOENIX (AP) Chicago White Sox outfielder Avisail Garcia won his salary arbitration case against the Chicago White Sox and will get a raise to $6.7 million instead of the team's $5.85 million offer.
Arbitrators Phillip LaPorte, Steven Wolf and John Kagel made the decision Wednesday, a day after hearing arguments.
Garcia was a first-time All-Star last year, when he was second in the AL batting race and set career bests with a .330 average, 18 homers and 80 RBIs. He made $3 million.
Players lead 8-6 with decisions to be announced Thursday for pitchers Collin McHugh, Marcus Stroman, Jake Odorizzi and Trevor Bauer. Four more hearings are scheduled, and 22 decisions would be the most since players won 14 of 24 cases in 1990.
—
More AP baseball: https://apnews.com/tag/MLBbaseball