Battle for San Diego State mascot continues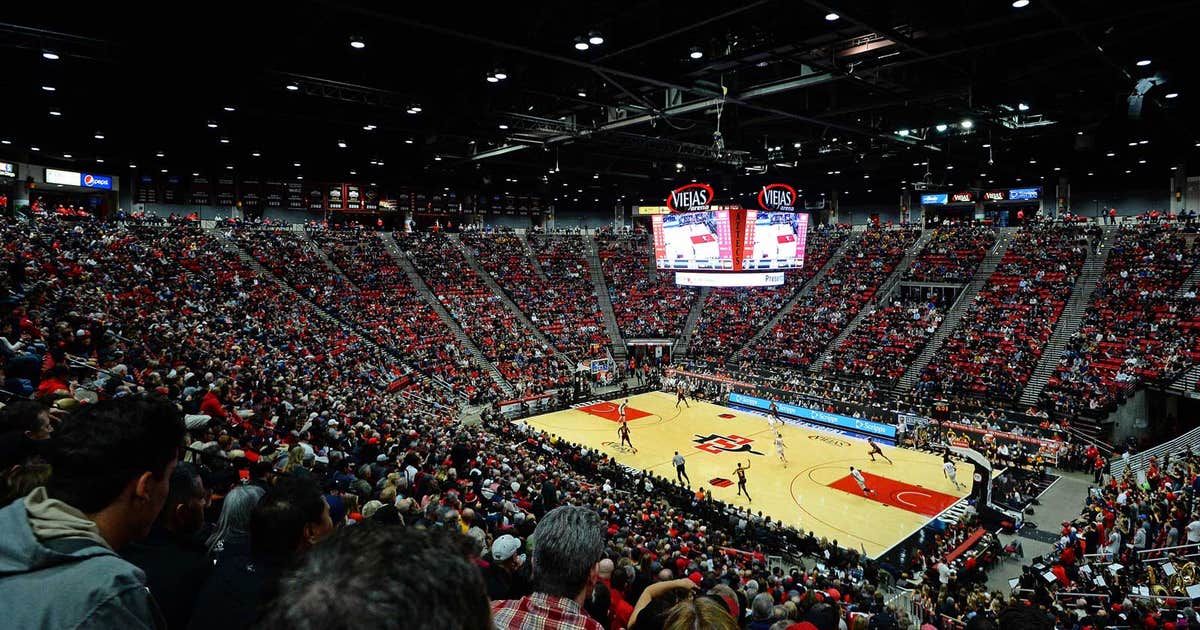 A month ago, an announcement was made that interim San Diego State president Sally Roush would make a final decision on the university mascot's name by the end of May. Roush's decision is expected to take a major issue off the plate for new SDSU President Adela de la Torre, who is scheduled to take over complete duties of the university in late June of 2018.
This news comes after a year of debate regarding the Aztec name. In April of 2017, Aztec student leaders voted to keep the name by the narrowest of margins (14-12). In November, however, the topic was brought up again by San Diego State's University Senate. An advisory vote was held by the Senate in order to get rid of the Aztec mascot and brand. The vote was overwhelming (52-15) to retire the Aztec.
A task force has been assigned by Roush to investigate that aforementioned advisory vote. According to Kirk Kenney of the San Diego Union Tribune, the aforementioned task force will include 17 members. These members include alumni, faculty, students, staff, and other employees involved within the university.
An email has also been sent out to all SDSU alumni in order to gather feedback regarding the University name. The email includes two questions:
Should SDSU keep the Aztecs name?
Should SDSU keep the human representation of the Aztec Warrior?
The email will remain open for responses until Monday, February 19.
In an interview with the Loose Cannons on Tuesday, Jack Cronin stated that he did not believe that the mascot would change. "Taking an educated guess here, since President Roush has had 32 years involved in San Diego, I would not expect the mascot to go away," he said. "I would guess everything will remain pretty status quo."