Marlins launch initiative to get feedback from fans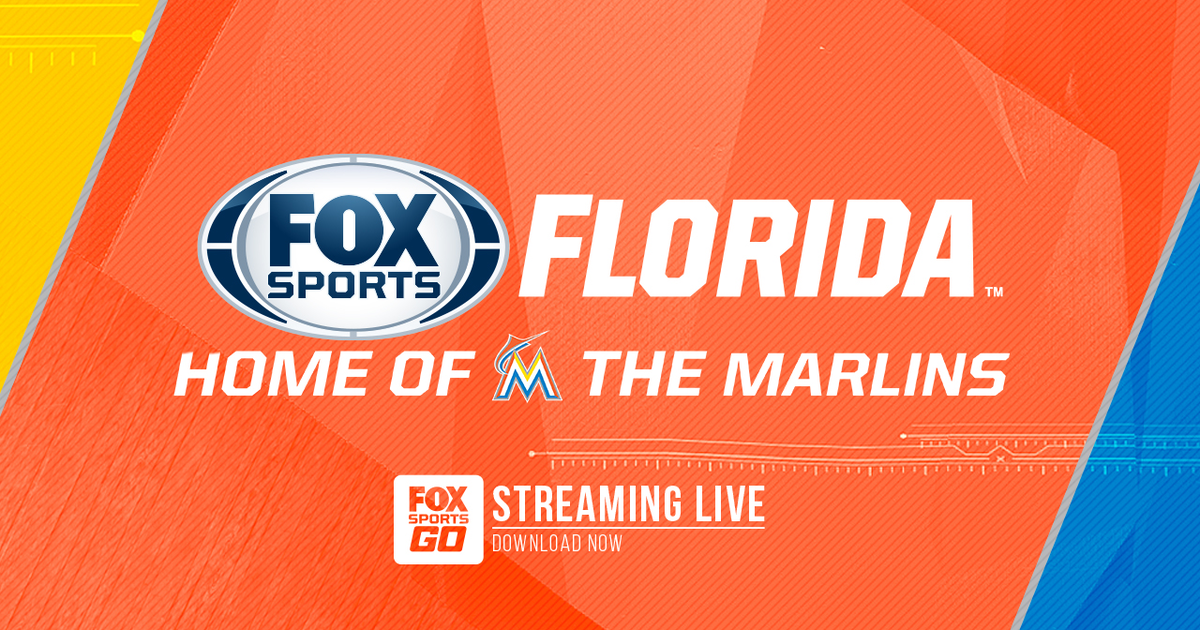 MIAMI — The Miami Marlins on Tuesday launched a new listening campaign, Dímelo, which will allow fans to have their voices heard on a variety of topics. Dímelo, Spanish for "talk to me," will give fans an opportunity to provide their feedback in English or Spanish on myriad topics, ranging from food and the in-game experience to the team's branding.
"We made a promise back on day one that we would listen to our fans, and this is part of our commitment to that promise," said Marlins CEO Derek Jeter. "This new campaign will allow fans to have their voices heard throughout the year as we continue to build this organization and re-engage with our fans and partners."
Fans will have the ability to provide feedback online at Marlins.com/Dimelo, in-person at Marlins Park and at select Marlins community events. Two Dímelo booths will be installed at Marlins Park, and a portable Dímelo booth will travel to off-site locations. Participants may enter the booth and record a video message that will be used to help improve the overall fan experience.
In addition, fans can answer one of the weekly Dímelo questions on social media using the hashtag #DímeloMiami, and can complete a survey at Marlins.com/Dimelo. Participants in the Dímelo booths and web-based survey will be entered into monthly prize drawings beginning in April and running through September. Prizes range from exclusive experiences and signed memorabilia to premium ticket packages.
For more information, please visit Marlins.com/Dimelo.