Police Investigating Death Of Russian In London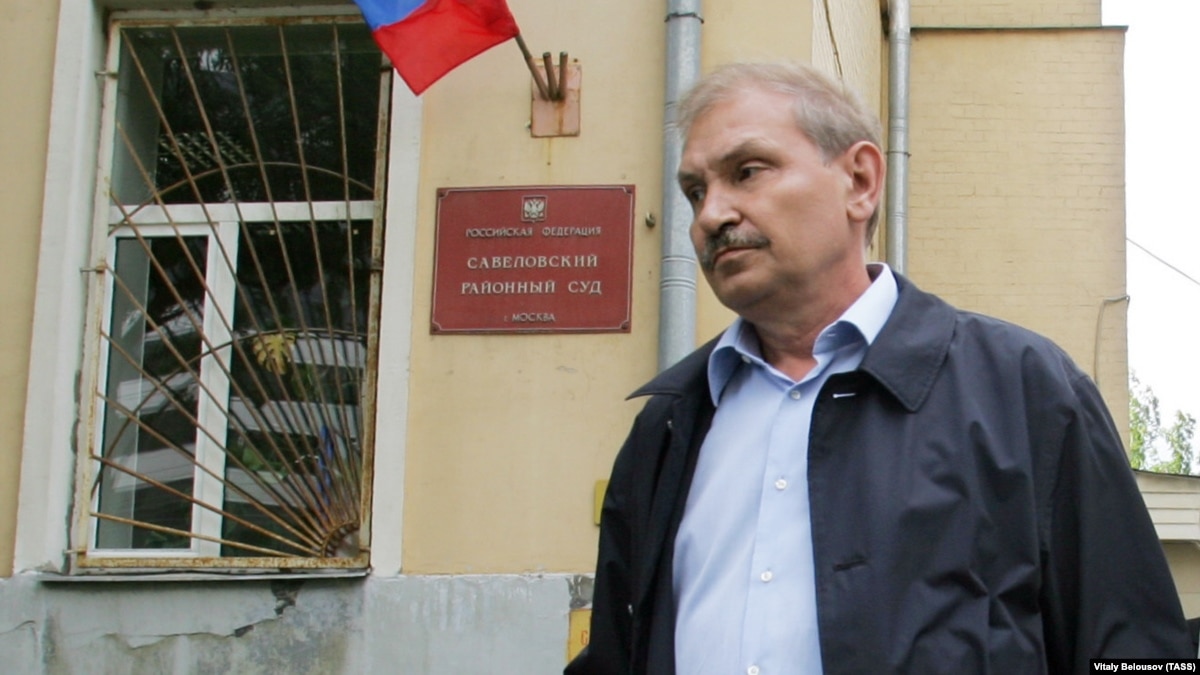 A lawyer says a Russian businessman who associated with a prominent critic of the Kremlin has died in London.
Andrei Borovkov told Russian media outlets on March 13 that his client, Nikolai Glushkov, has died, but said he was unaware of the time and circumstances.
Reports in British and Russian media say Glushkov, who was 68, was found dead at his home in southwest London.
London's Metropolitan Police force said in a statement on March 13 that officers were investigating the "unexplained" death of a man found at a house in the New Malden area late March 12. It did not identify him by name.
Glushkov was friends with Boris Berezovsky, a Russian oligarch who died in London in 2013. An inquest failed to establish if he had committed suicide or died from foul play.
London police said its Counter Terrorism Command is leading the investigation "as a precaution because of associations that the man is believed to have had."
There is no evidence to suggest a link to the March 4 poisoning of former spy Sergei Skripal and his daughter, the statement said.
Glushkov worked in the 1990s for the state airline Aeroflot and Berezovsky's LogoVAZ car company, according to media reports. In 1999, Glushkov was charged with money laundering and fraud after Berezovsky fell out with Russian President Vladimir Putin and fled to Britain. He spent five years in jail and was freed in 2004.
Glushkov had lived in London in recent years, after being granted political asylum in Britain. In 2011, he gave evidence at the court case brought by Berezovsky against Kremlin-friendly oligarch Roman Abramovich.
With reporting by AP, AFP, Reuters, theguardian.com, and telegraph.co.uk