Kelly joins Yadi on DL; Cardinals purchase Baron from Memphis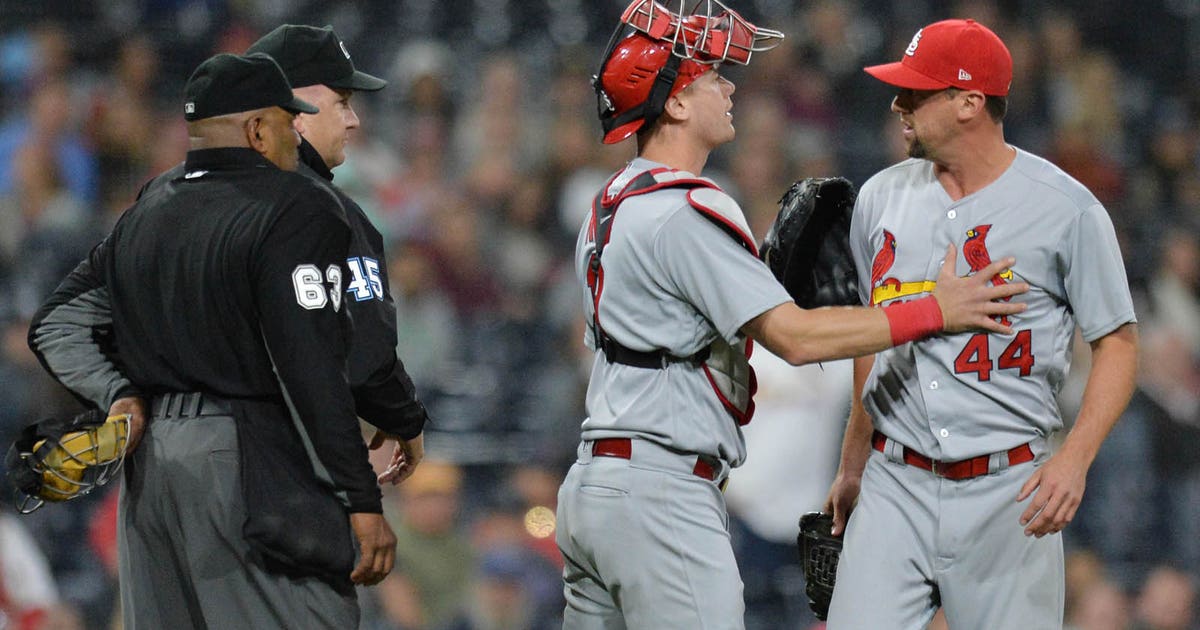 ST. LOUIS — Yadier Molina already had plenty of company on the St. Louis Cardinals' disabled list, but now he has a fellow catcher alongside as well — top prospect Carson Kelly.
The Cardinals placed Kelly on the 10-day DL with a right hamstring strain Thursday. The move is retroactive to May 16.
Kelly, who was sharing catching duties with Francisco Pena while Molina recovers from a pelvic injury with traumatic hematoma, had two hits in 18 at-bats since his call-up in the wake of Molina's injury.
Kelly was replaced on the roster by Steven Baron, whose contract was purchased from Triple-A Memphis.
To make room for Baron on the team's 40-man major league roster, the Cardinals transferred pitcher Adam Wainwright (right elbow inflammation) from the 10-day DL to the 60-day DL.
Baron's first appearance with the Cardinals will be his first in the majors since a four-game stint with Seattle in 2015. He was signed as a minor league free agent last December.
Baron, 27, was batting .153 in 17 games for Memphis and had thrown out four of 10 attempted basestealers. He has a career .233 average with 29 home runs and 255 RBIs in 642 minor league games.
This has been a tough week for the Cardinals injury-wise. They have placed five players on the disabled list in the past week: Kelly, Wainwright, pitcher Carlos Martínez (right lat strain), pitcher Tyler Lyons (mid back strain) and pitcher Luke Gregerson (right shoulder impingement).