French Open set to start with Venus Williams, and rain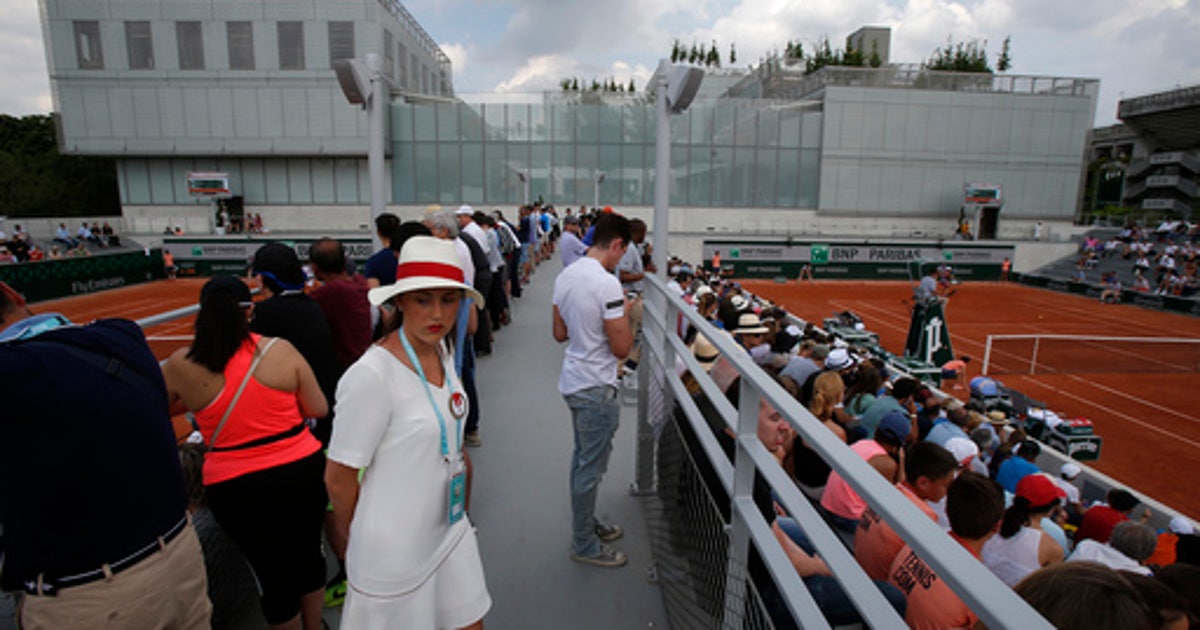 PARIS (AP) Venus Williams and rain are on the schedule as the year's second Grand Slam tournament is set to start at Roland Garros.
The French Open is the only major tennis championship that begins on a Sunday, making it a 15-day event.
The forecast calls for showers in the afternoon.
In addition to seven-time major champion Williams – whose younger sister, Serena, is not in action on Day 1 as she returns to Grand Slam tennis after giving birth to a daughter – other players slated to compete include defending champ Jelena Ostapenko and reigning U.S. Open champ Sloane Stephens.
Two of the four highest-seeded men are also supposed to play: No. 2 Alexander Zverev and No. 4 Grigor Dimitrov.
—
More AP tennis coverage: https://apnews.com/tag/apf-Tennis