Funeral Mass for Schoendienst set for Friday morning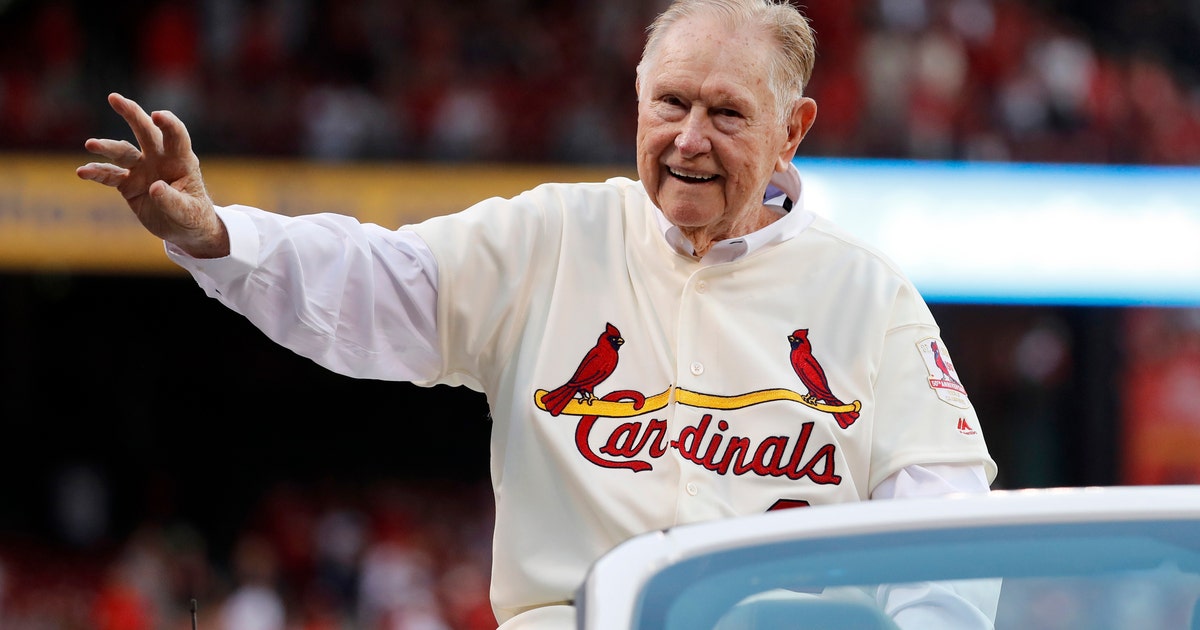 The public is invited to a funeral Mass for Hall of Famer Red Schoendienst on Friday, June 15.
Schoendienst, a fixture on the St. Louis Cardinals for more than seven decades, died June 6 at age 95.
The St. Louis Cardinals announced Wednesday the funeral arrangements made by Schoendienst's family.
The funeral Mass will be held at the Cathedral Basilica of Saint Louis, at 4431 Lindell Boulevard, at 10 a.m. Friday. The Most Rev. Robert J. Carlson, archbishop of the archdiocese of St. Louis, will celebrate the Mass.
Tributes to the Cardinals' beloved infielder, manager and instructor will be made by Bill DeWitt Jr., the Cardinals' chairman and CEO; Jeff Idelson, president of the National Baseball Hall of Fame and Museum; Cardinals broadcaster Mike Shannon, and Colleen Schoendienst, Red's daughter.