Picture Perfect: Artist depicts iconic sports moments through unconventional methods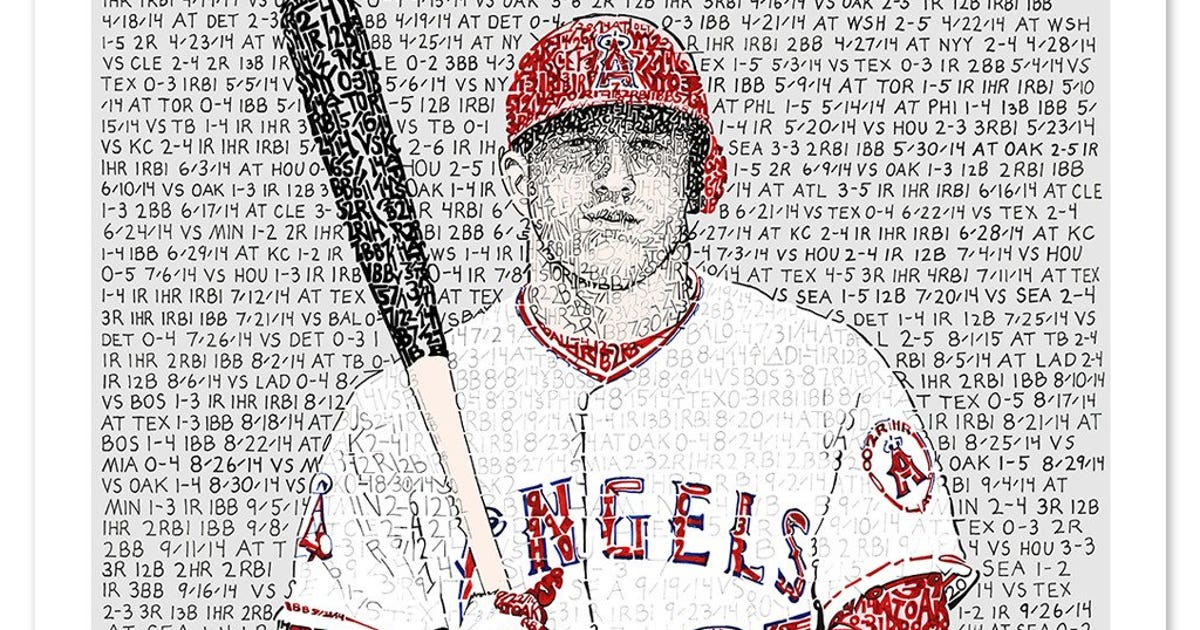 Growing up less than 20 miles outside of Philadelphia in a town at the heart of Montgomery County called Norristown, Duffy walked abandoned train tracks. He doodled. He designed sneakers. He loved art. He knew the career he wanted.
He attended Hussain College, an art school, in the City of Brotherly Love to pursue his dream, but, like many people, did not find it right away.
"From that point I ended up being a graphic designer and that was cool, but not why you go into art school," Duffy reminisced. "I wanted to get back to my roots and explain to this girl I was dating that I have a little bit of talent."
Cue the 2008 Fighten' Phils. It was during this summer Duffy started dating a girl he wanted to impress beyond driving in his grandmother's vintage Taurus. The Phillies World Series title and Brad Lidge's iconic celebration was the perfect opportunity.
"That word art idea I had, I'm going to write out every game from the entire season to make the piece," Duffy told his girlfriend. And so he did.
"In 2009 on the opening home weekend, we went to the stadium with some prints and sold them with rubber bands for $10 and literally the first person to our left tailgating bought the first piece. It was literally the first person I showed the piece to said, 'wow that's cool! I'll take one!' I was like, 'woah! That was way too easy.'"
His girlfriend was equally impressed. "You bought yourself another year," she told him. They are now married.
(Above is the first piece Duffy created, illustrating Brad Lidge through the outcome and opponent of every game the Phillies played in 2008)
Art of Words Dan Duffy