Russian PM Proposes Raising Retirement Age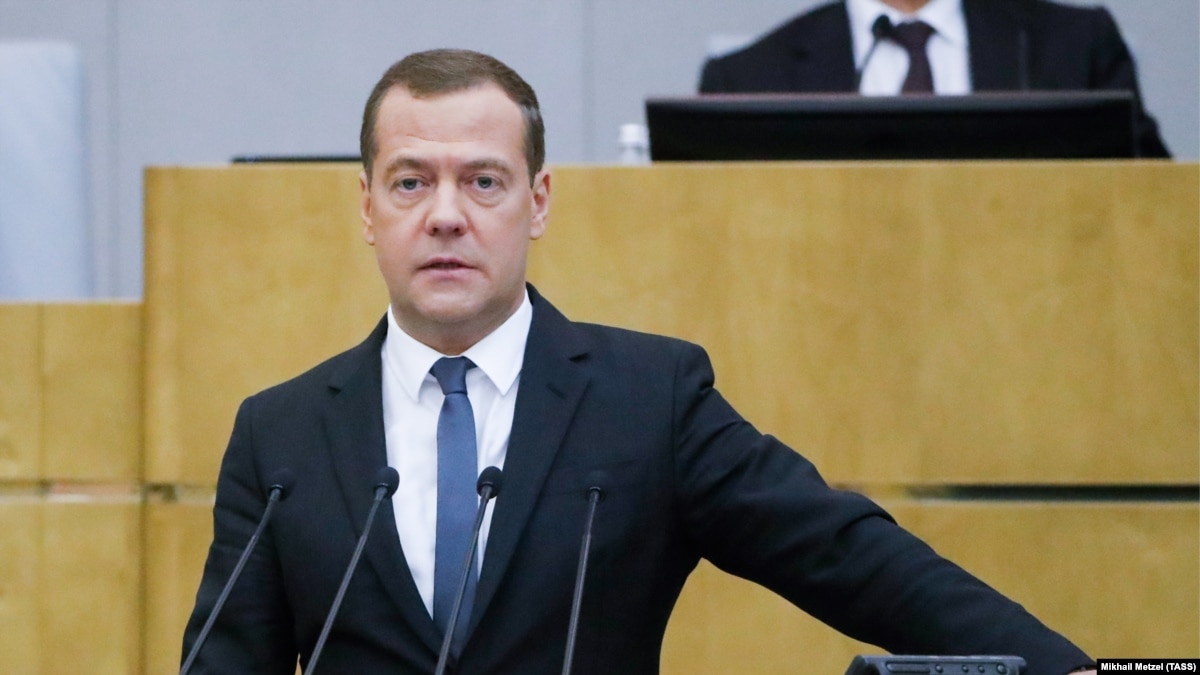 Russian Prime Minister Dmitry Medvedev has proposed a plan to gradually increase the retirement age for men and women.
Speaking at a government meeting on June 14, Medvedev said that according to a draft plan, the transition period for the process would be "fairly lengthy."
"We propose a relatively long transition period — beginning in 2019 we propose incremental increases to reach retirement for men at 65 by 2028 and 63 for women in 2034," Medvedev said.
According to Medvedev, the gradual increase of the retirement age will "help us to use additional funding to tackle inflation and raise pensions."
The current retirement age for men in Russia is 60 for men and 55 for women — the lowest figures in the developed world. Russia also lags in life expectancy, which is currently 68 for men.
By 2024, when the pension-age increase could be fully imposed, government forecasts put life expectancy at 70 for men and 80 for women.
Based on reporting by Interfax and TASS