New Yankees pitcher Happ has hand, foot and mouth disease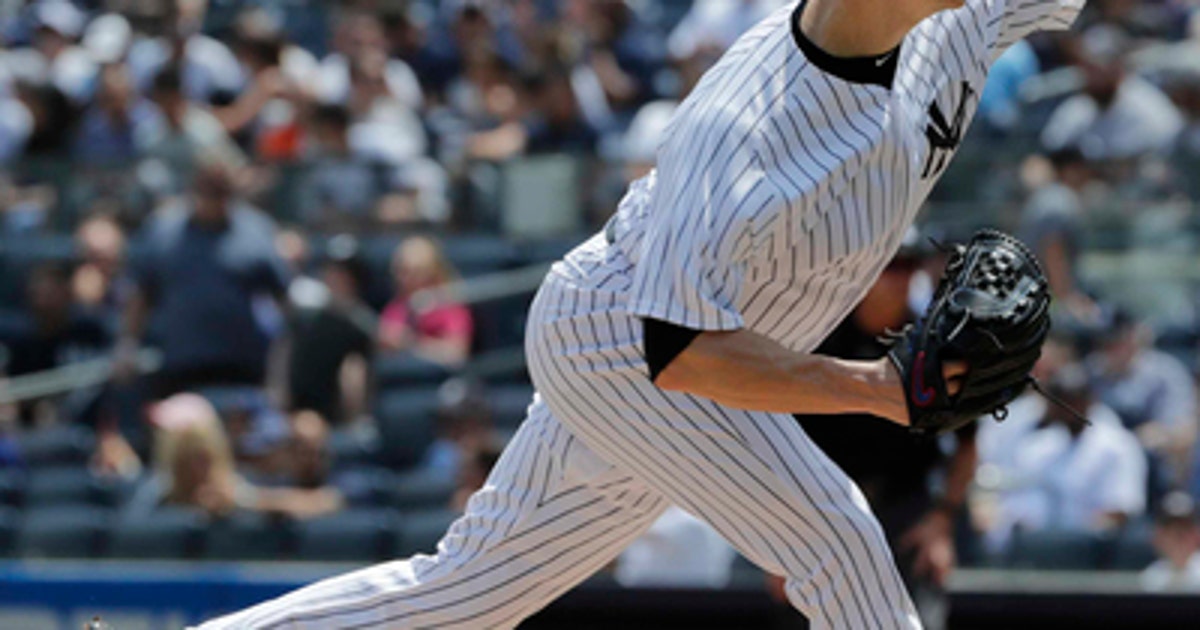 NEW YORK (AP) Newly acquired Yankees left-hander J.A. Happ has been diagnosed with hand, foot and mouth disease, the second pitcher on a New York team to be recently affected by the illness.
Yankees general manager Brian Cashman made the announcement Tuesday before a game against Baltimore.
Hand, foot and mouth disease is an infectious illness that often affects young children. Mets star Noah Syndergaard currently is on the disabled list with the disease.
The Yankees aren't certain how Happ caught it. The 35-year-old was traded from Toronto to the Yankees last week for infielder Brandon Drury and outfielder Billy McKinney. Happ won his New York debut on Sunday, pitching six strong innings to beat Kansas City.
Happ has had success in his career against Boston, and had been set to pitch Saturday against the AL East-leading Red Sox at Fenway Park. Cashman said Happ's case appears to be mild, and that he still might be able to make that start.