Pacers waive Johnson, Stewart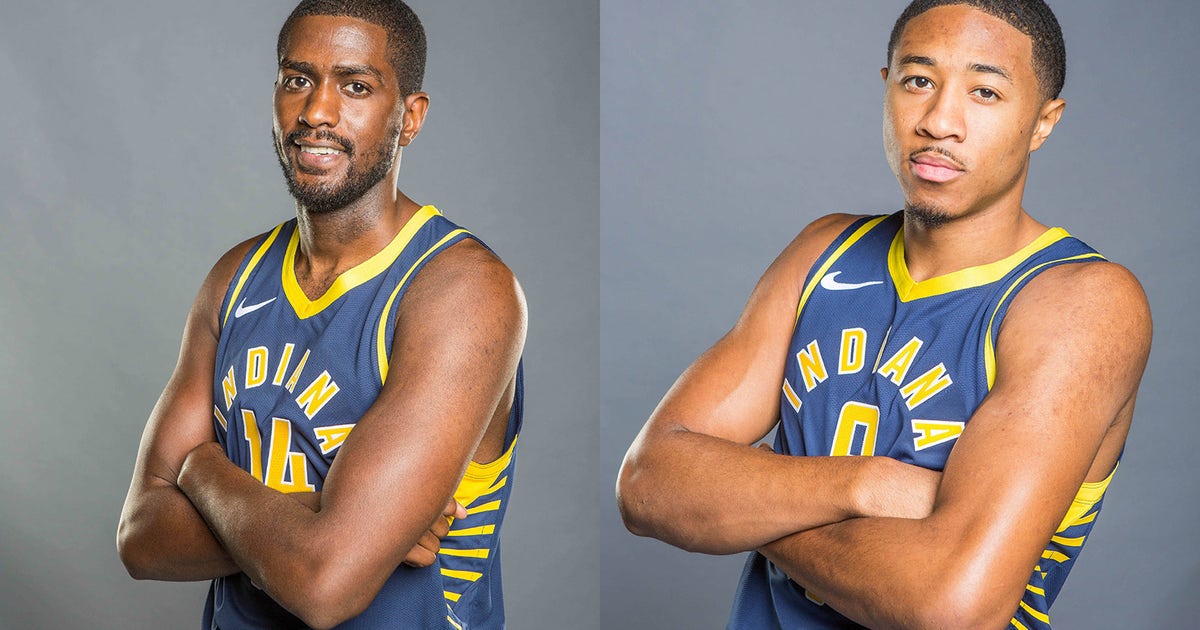 The Indiana Pacers got two steps closer to finalizing their season-opening roster Thursday, waiving forward Omari Johnson and guard Elijah Stewart.
Johnson and Stewart had signed with Indiana as free agents in September.
The Pacers open the regular season Wednesday when they host the Memphis Grizzlies.