Meduza Editor In Chief Resigns Amid Sexual Harassment Accusations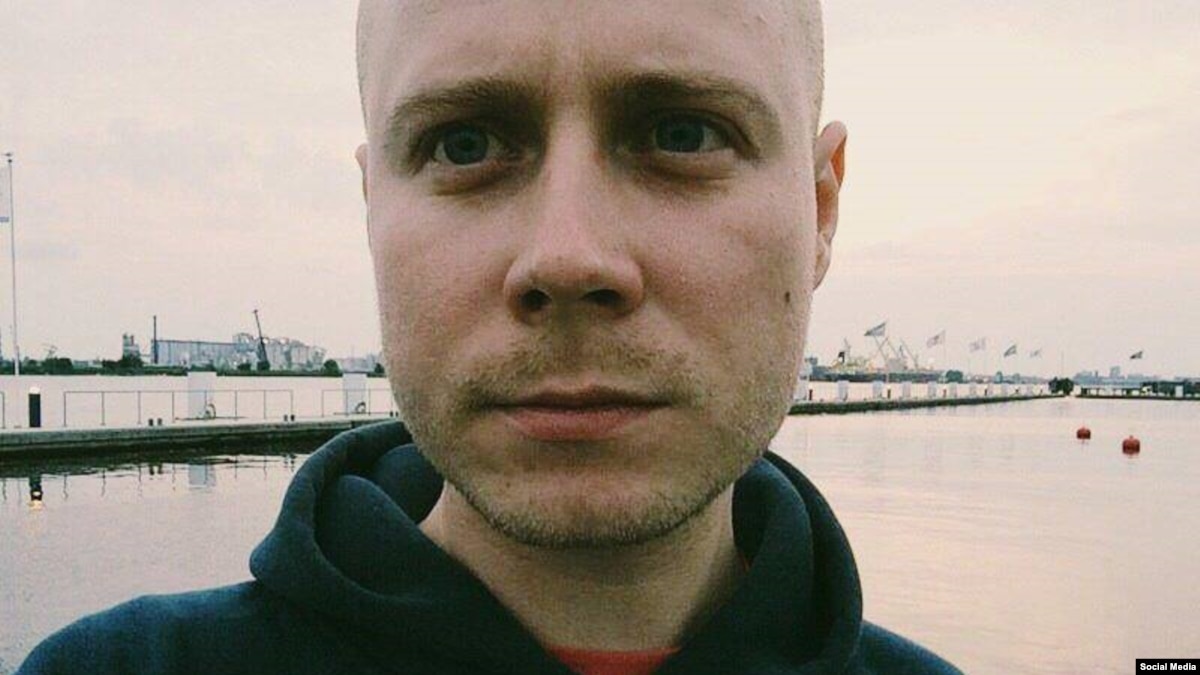 Latvia-based Russian news website Meduza says its editor in chief, Ivan Kolpakov, has resigned amid accusations of sexual harassment.
Kolpakov announced he was stepping down on November 9, the website said.
"It is the only way to stop the crisis engulfing the website and minimize the damage to its reputation," Meduza quoted Kolpakov as saying.
Kolpakov's resignation is connected to accusations of sexual harassment brought forward by the spouse of one of his colleagues.
In October, Kolpakov was suspended for two weeks after one his colleagues accused him of sexually harassing his wife at a party.
The website's management then allowed Kolpakov to return to work from November 6.
The decision prompted the colleague who accused Kolpakov of harassing his wife to resign in protest.
Kolpakov is one of the founders of Meduza, which was established in 2014.
He has worked as editor in chief since 2016.
Meduza is run by a team of around 20 Russian journalists who resigned from their jobs at Lenta.ru following their editor in chief Galina Timchenko's unexpected removal from her post by the website's owner, tycoon Aleksandr Mamut, who is an ally of President Vladimir Putin.