Wieskamp scores 15, Iowa beats UMKC 77-63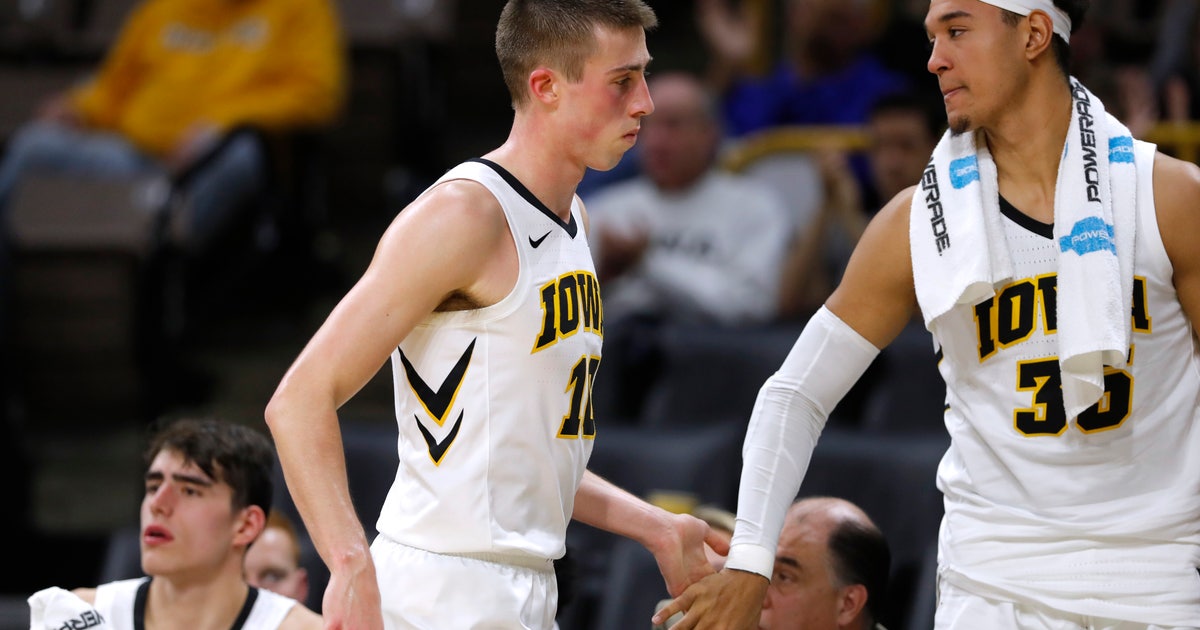 IOWA CITY, Iowa (AP) — Freshman Joe Wieskamp scored 15 points and Iowa overcame a lackluster start to beat UMKC 77-63 on Thursday night in a regional game of the 2K Empire Classic.
The Hawkeyes (1-0) got 12 points from Jordan Bohannon, as well as 12 points, eight rebounds and five assists from Tyler Cook.
Iowa had a 34-26 lead at halftime after shooting just 32 percent from the field and 29.4 percent from 3-point range against a UMKC squad that lost in opener, 76-45 to Loyola-Chicago. Bohannon scored 10 second-half points as the Hawkeyes shot 13 of 22 (59 percent) and made 15 of 22 free throws after halftime.
The Kangaroos (0-2) were led by Brandon McKissic and Xavier Bishop, who had 14 points apiece.
BIG PICTURE
Iowa: The Hawkeyes announced Thursday they would redshirt sophomore Jack Nunge this season. The forward was a regular in Iowa's rotation last year, but with a glut of forwards again this season, his taking a year to develop opens this year's rotation and the returning cast of big men.
UMKC: The Kangaroos gave the Hawkeyes a fight, especially in the first half, in the second leg of a three-game gauntlet to open the season against high-level opponents. Their opener came against Loyola-Chicago (a Final Four team last season) and next up is UConn before heading off to the 2K Empire Classic.
UP NEXT
Iowa hosts Green Bay on Sunday at Carver-Hawkeye Arena in its second preliminary game for the 2K Empire Classic.
UMKC heads to Storrs, Connecticut, to face UConn on Sunday, marking the Kangaroos' third consecutive road game to start the season.