La Liga schedule: Times and dates for Real Madrid, Barcelona and the rest of Spain's top flight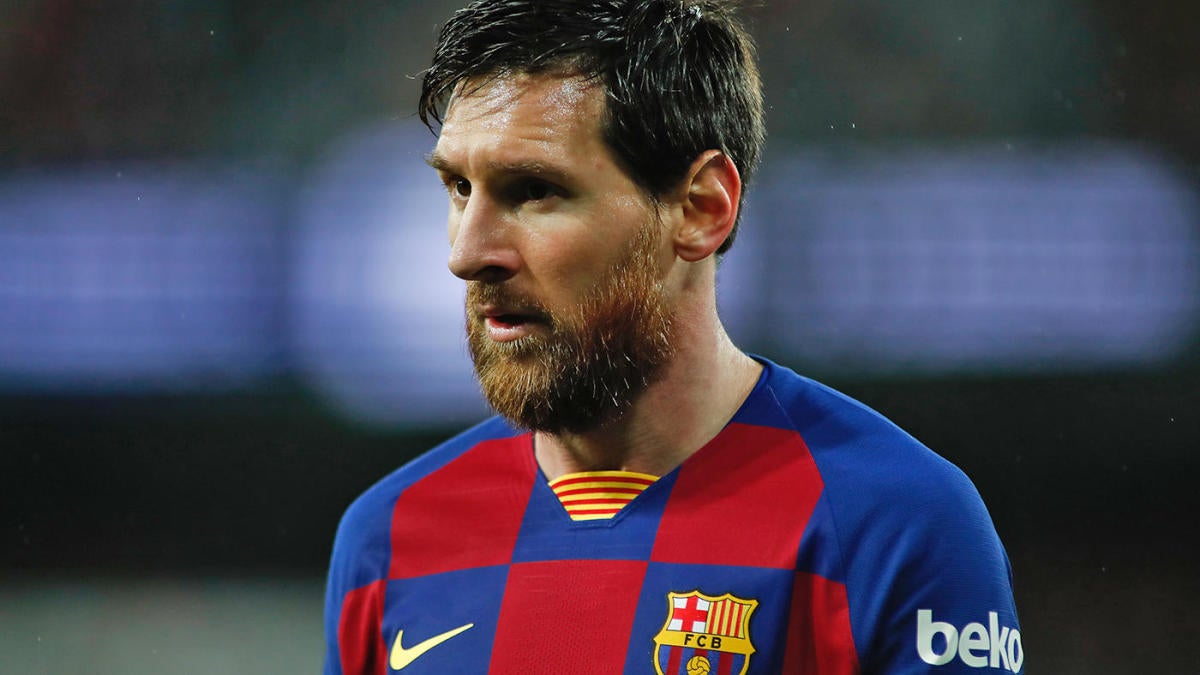 La Liga officially returns on June 11, and the league announced the dates and times for Matchday 28 and Matchday 29 on Sunday. Things return after the more than two-month hiatus due to COVID-19 with the Seville derby as Sevilla hosts Real Betis. There will be four days of action for the first matchday and eight straight total days of confirmed games from June 11 to June 18. Here's the schedule and times.
All times Eastern
Matchday 28
Thursday, June 11
Sevilla vs. Real Betis, 4 p.m.
Friday, June 12
Granada vs. Getafe, 1:30 p.m.
Valencia vs. Levante, 4 p.m. 
Saturday, June 13
Espanyol vs. Alaves, 7 a.m. 
Celta vs. Villarreal, 11 a.m. 
Leganes vs. Valladolid, 1:30 p.m. 
Mallorca vs. Barcelona, 4 p.m. 
Sunday, June 14
Athletic Bilbao vs. Atletico Madrid, 7 a.m.
Real Madrid vs. Eibar, 1:30 p.m.
Real Sociedad vs. Osasuna, 4 p.m.
Matchday 29
Monday, June 15
Levante vs. Sevilla, 1:30 p.m.
Real Betis vs. Granada, 4 p.m.
Tuesday, June 16
Getafe vs. Espanyol, 1:30 p.m.
Villarreal vs. Mallorca, 1:30 p.m.
Barcelona vs. Leganes, 4 p.m.
Wednesday, June 17
Eibar vs. Athletic Bilbao, 1:30 p.m.
Real Valladolid vs. Celta, 1:30 p.m. 
Osasuna vs. Atletico Madrid, 4 p.m. 
Thursday, June 18
Alaves vs. Real Sociedad, 1:30 p.m.
Real Madrid vs. Valencia, 4 p.m. ET