Gophers forward Curry out for season with knee injury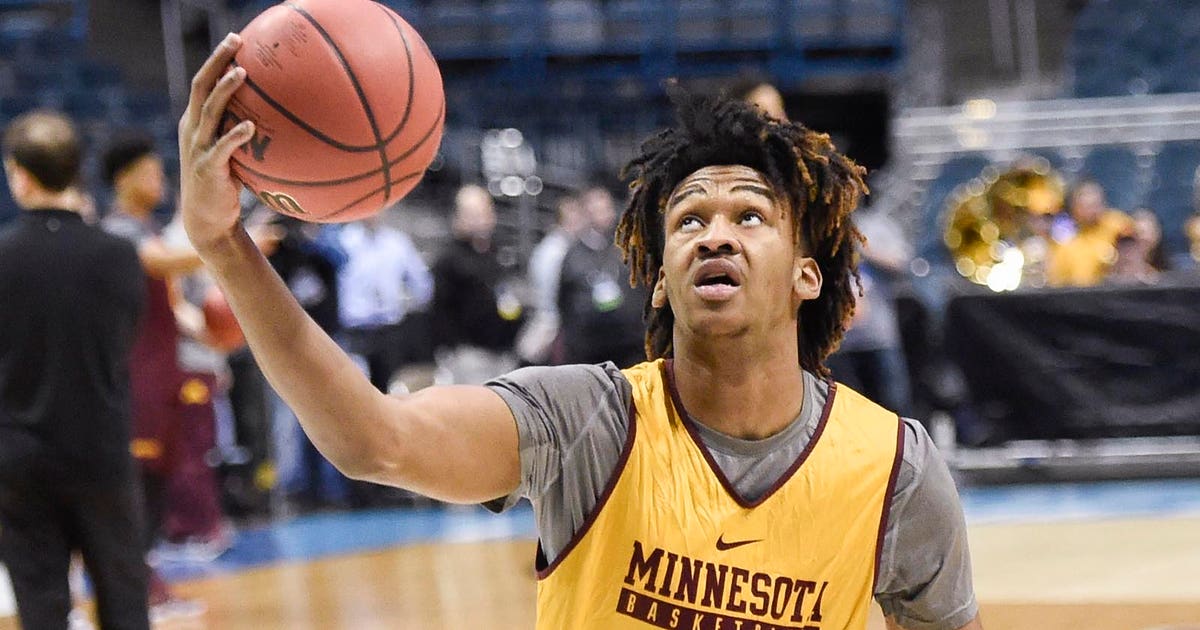 University of Minnesota sophomore Eric Curry will miss the upcoming season after suffering a devastating knee injury.
The school announced Thursday that the forward suffered a torn ACL, MCL and meniscus in his left knee during a pickup game.
"Injuries are an unfortunate part of the game, and we are certainly disheartened by the news," Gophers coach Richard Pitino said in a statement. "Eric had a tremendous summer, but I am positive he will continue to get better as he recovers from this setback."
Curry appeared in 34 games last year, averaging 5.5 points, 5.2 rebounds and 0.7 blocks per game in his first season with the Gophers.