Ex-NBA player Rasual Butler, wife die in Los Angeles crash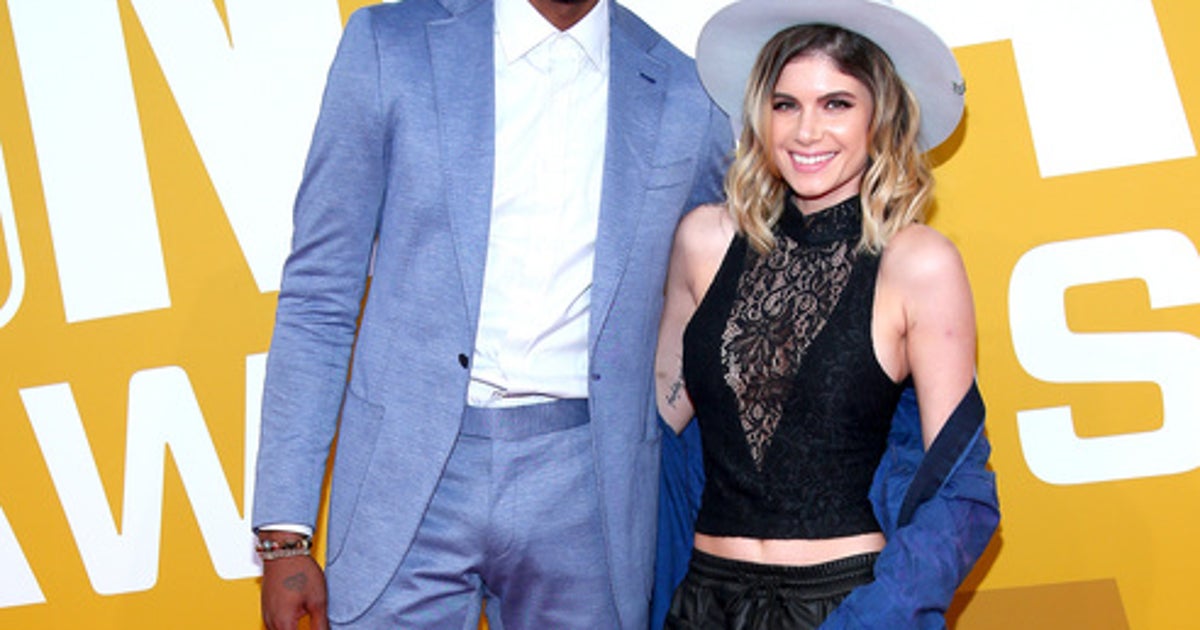 LOS ANGELES (AP) Former NBA forward Rasual Butler and his wife were killed in a single-vehicle rollover crash in Los Angeles.
The crash happened around 2:30 a.m. Wednesday in the Studio City area and left a swath of damage along a major thoroughfare.
Coroner's Assistant Chief Ed Winter says the 38-year-old Butler and 31-year-old Leah LaBelle Vladowski were pronounced dead at the scene. Autopsies are pending.
Butler was drafted in 2002 by the Miami Heat and played for a total of eight NBA teams including the Los Angeles Clippers, Chicago Bulls and San Antonio Spurs.
Butler's wife was an R&B singer signed to Epic Records. She placed 12th on the third season of "American Idol" in 2004.