Former Pacers player Rasual Butler and his wife killed in car accident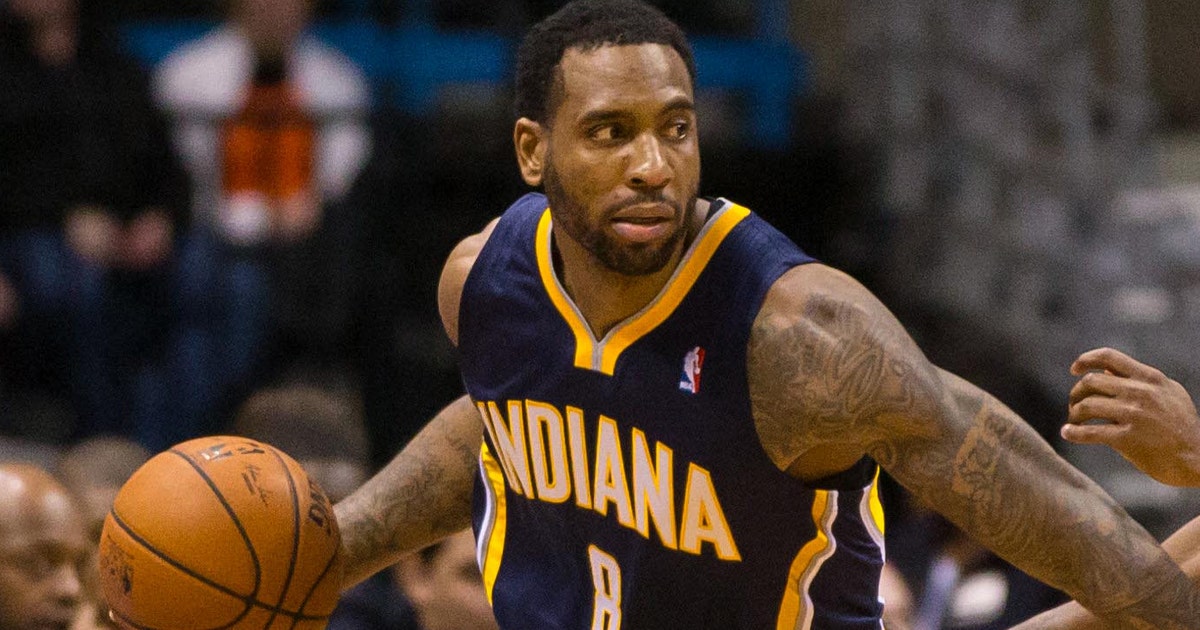 LOS ANGELES — Former NBA forward Rasual Butler and his wife were killed in a single-vehicle rollover crash in Los Angeles.
The crash happened around 2:30 a.m. Wednesday in the Studio City area and left a swath of damage along a major thoroughfare.
Coroner's Assistant Chief Ed Winter says the 38-year-old Butler and 31-year-old Leah LaBelle Vladowski were pronounced dead at the scene. Autopsies are pending.
Butler was drafted in 2002 by the Miami Heat and played for a total of eight NBA teams including the Indiana Pacers.
The Pacers released the following statement on Wednesday:
"Our entire organization is deeply saddened after learning of the death of Rasual Butler and his wife, Leah LaBelle. In his one season with us, Rasual was the consummate team player and a great role model for our younger players on how a professional should prepare and act, while being a positive influence on everyone who associated with him. We offer our sincerest condolences to he and his wife's family."
Butler's wife was an R&B singer signed to Epic Records. She placed 12th on the third season of "American Idol" in 2004.