Tom Izzo says Michigan State will only talk about basketball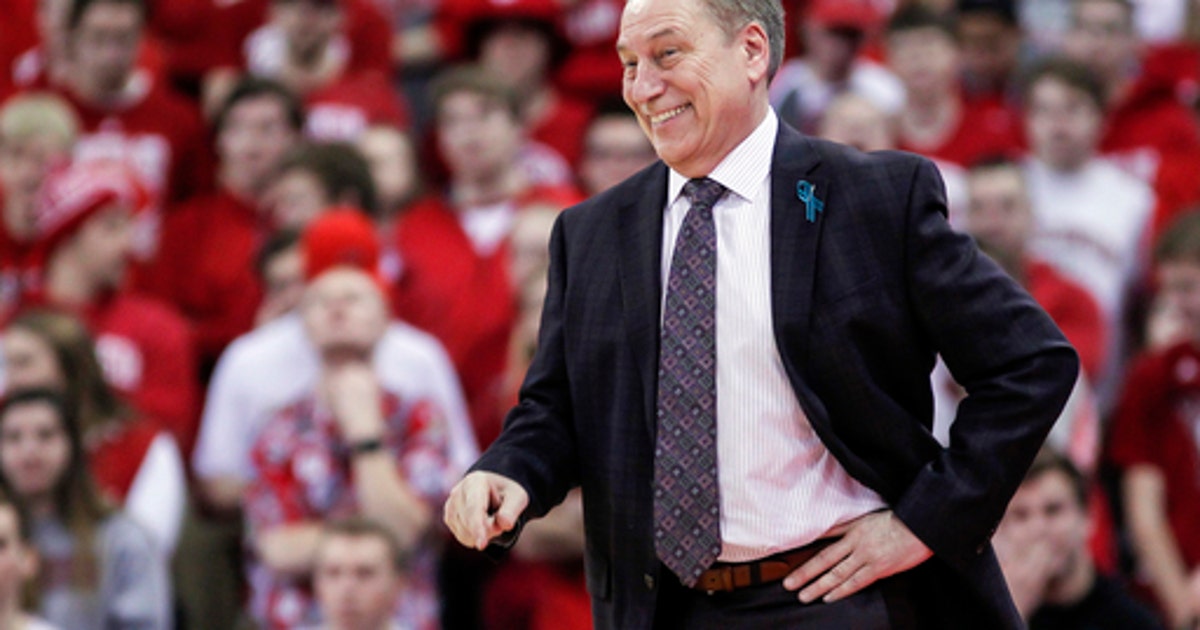 EAST LANSING, Mich. (AP) Tom Izzo says he and his players will only talk about basketball during the Big Ten and NCAA Tournaments.
No. 2 Michigan State will be the top-seeded team at the conference tournament. After having next week off, the Spartans will try to win the school's third national title and second with its Hall of Fame coach.
Yahoo! Sports published expense reports last week listing a $70 lunch with Miles Bridges' parents and a $400 cash advance to his mother. The school denied the allegations in the report, but later said its compliance office discovered an NCAA violation because Bridges' family had dinner with an agent last winter without his knowledge. That finding made the sophomore star ineligible before the NCAA reinstated him.
—
More AP college basketball: https://collegebasketball.ap.org and https://twitter.com/AP-Top25