Pacers star Oladipo is out indefinitely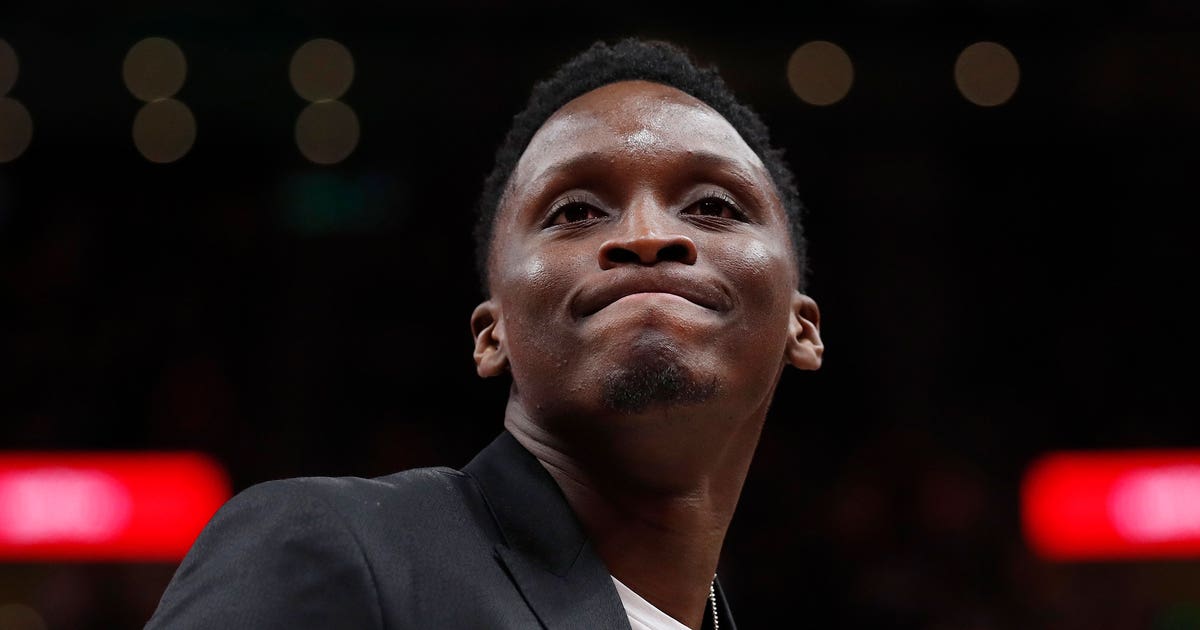 The Indiana Pacers will have to get used to playing without Victor Oladipo for a while.
The star guard is out indefinitely, the team announced Friday.
Oladipo has missed the Pacers' last six games with a sore right knee that forced him to leave a Nov. 17 game against Atlanta early. It had appeared in recent days that he might be returning soon, but the team's announcement nixed those hopes.
The Pacers have gone 3-3 in his absence. They play at Sacramento on Saturday.