Brewers top Reds, fall to Giants in split-squad action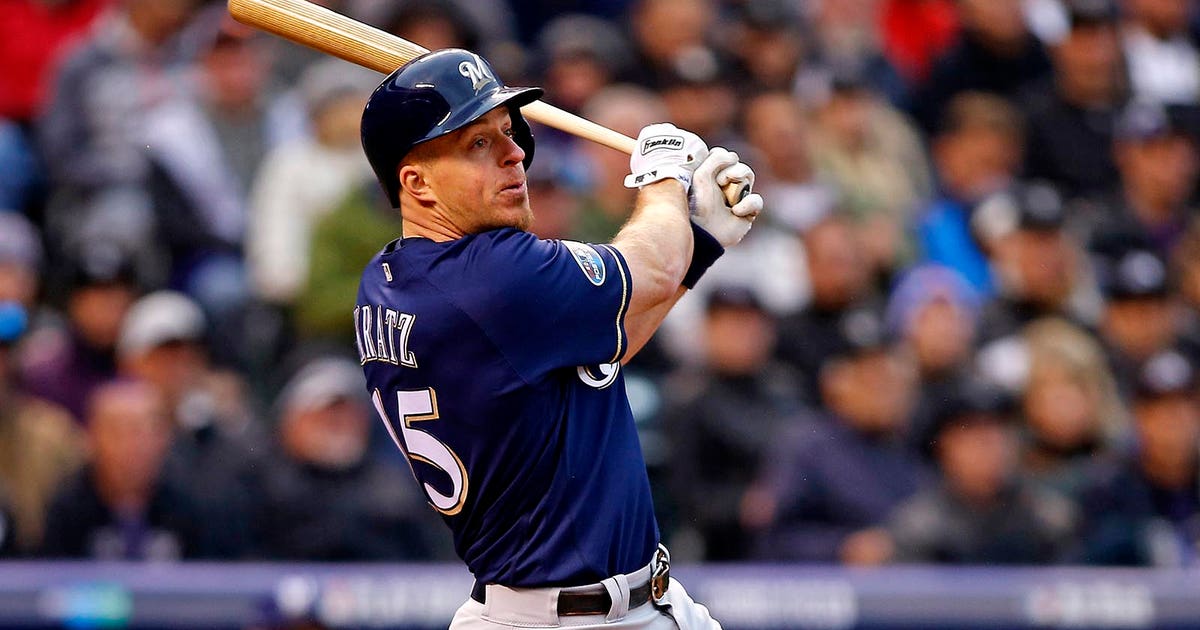 Lorenzo Cain hit a single in his first at-bat of the spring, and Erik Kratz hit a towering home run, but the Milwaukee Brewers fell 6-2 to the San Francisco Giants in split-squad action Thursday.
More Brewers coverage
Kratz hit a two-run home run to center field in the fourth inning to score the Brewers' only runs of the game.
The Brewers' other offense had a bit more success.
Mike Moustakas homered in the second inning, while Milwaukee scored five runs in the seventh to lift the Brewers to a 10-8 win over the Cincinnati Reds in Milwaukee's other game.
Weston Wilson, Manny Pina and Chad McClanahan had hits in the seventh, while Luis Aviles Jr. and Devin Hairston walked.
Freddy Peralta got the start against the Giants, retiring all three batters he faced during a scoreless first inning.
Alex Claudio, Matt Albers, Marcos Diplan, Bubba Derby, Jon Olczak, Clayton Andrews and Conor Harber also pitched for the Brewers against San Francisco.
Brandon Woodruff started against the Reds, walking three in a scoreless first inning.
Burch Smith, Daniel Brown, Zack Brown, Miguel Sanchez, Angel Perdomo, Tristan Archer and Nate Griep also pitched against Cincinnati.