Warren to undergo foot surgery, will be out indefinitely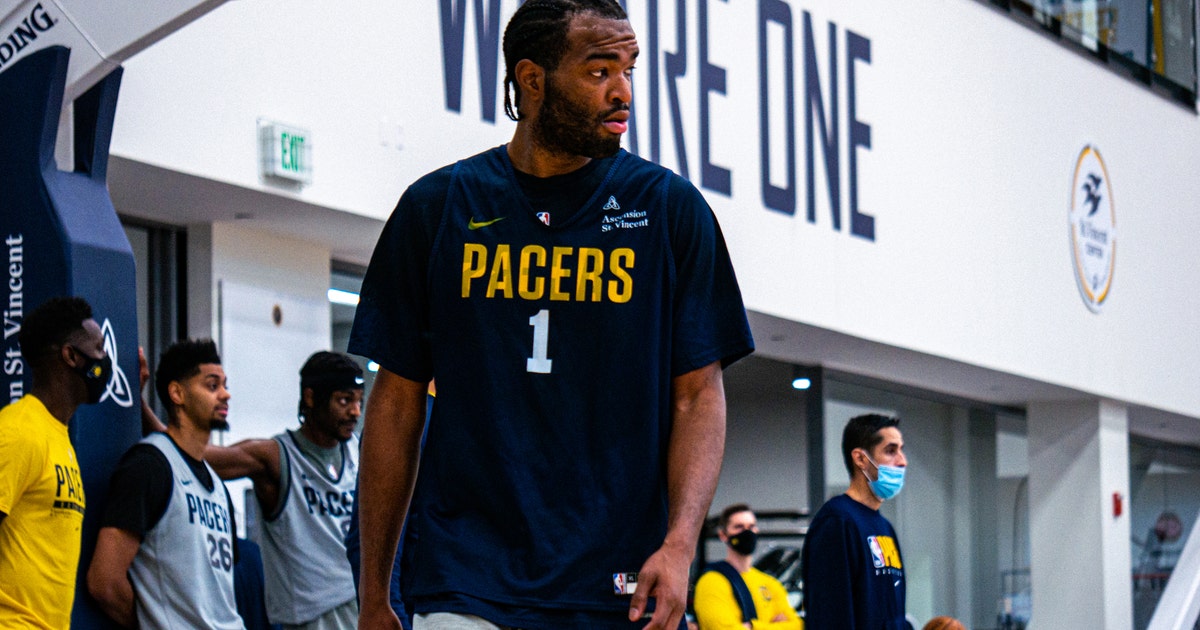 T.J. Warren is expected to have surgery to repair a stress fracture in his left foot according to the Indiana Pacers and will be out indefinitely.
Warren played in the first four games of the season for the Pacers but sat out of Thursday's game against the Cleveland Cavaliers due to the injury.
Warren averaged 15.5 points per game and 3.5 rebounds in the four games he played.