Royals defeat Rangers 3-2 in six-inning Cactus League opener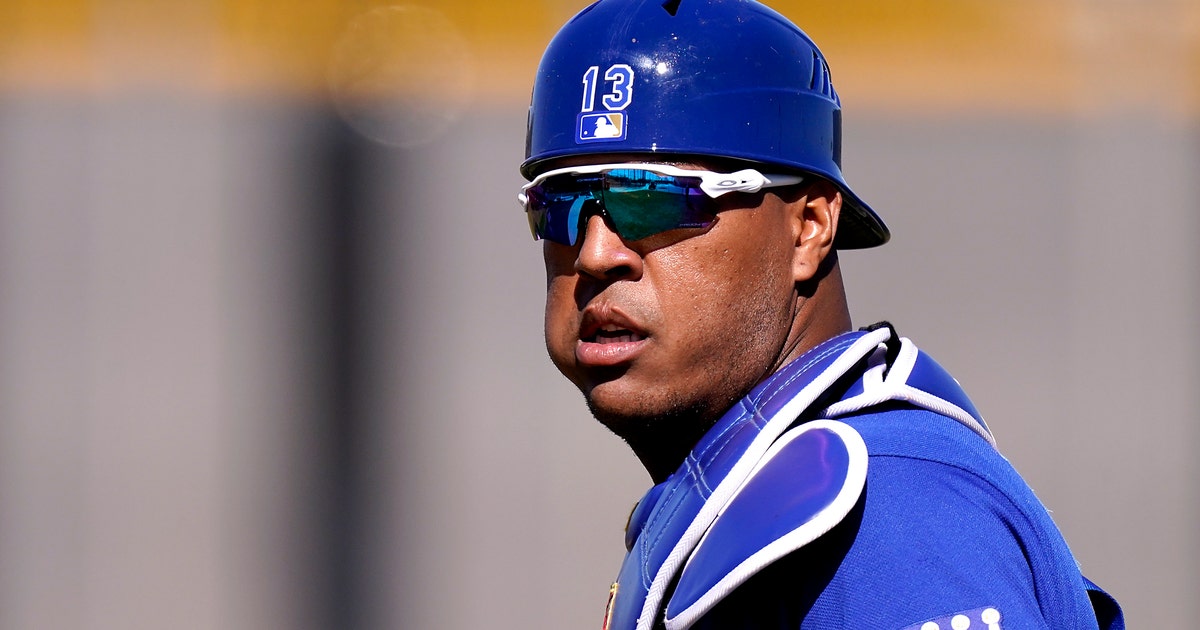 Salvador Perez and Ryan O'Hearn homered as the Kansas City Royals defeated the Texas Rangers 3-2 in an abbreviated Cactus League opener for both clubs on Sunday.
Perez led the way for a Royals offense that picked up 11 hits in just six innings as the teams took advantage of MLB's modified spring training rules for 2021, which allow teams to end games early in order to conserve pitching and avoid overworking players. The 30-year-old catcher went 2 for 2, hitting a single in the first inning and a solo homer in the third.
O'Hearn put the Royals on the board with a solo homer in the second. Outfield prospect Anderson Miller drove in Ryan McBroom with a fifth-inning single for the go-ahead run.
It's possible that the Royals could have inflicted more offensive damage, but Rangers manager Chris Woodward twice took advantage of a provision for this year's spring training that allows teams to end innings once a pitcher has thrown 20 pitches. Kansas City twice had the bases loaded with two outs, in the second and the fifth, when Texas decided to cut things short.
Ervin Santana, who last pitched for the Royals in 2013, started and allowed two earned runs over two innings in his return to the organization. Kris Bubic, Richard Lovelady, Wade Davis and Scott Barlow combined to shut the Rangers out over the final four frames.