USFL Week 3 live updates: New Jersey Generals leading Michigan Panthers
Week 3 of the 2023 USFL season wraps Sunday with a two-game slate, and we've got you covered with all the action!
Closing things out on FOX, the New Jersey Generals (1-1) are battling the undefeated Michigan Panthers.
Earlier in Detroit, the Pittsburgh Maulers defeated the Philadelphia Stars, 21-13, to collect their first win of the season.
See the full list of regular-season week-by-week matchups here.
Here are the top plays!
New Jersey Generals at Michigan Panthers
Packed house
The fans showed out in full force for the Panthers, and head coach Mike Nolan expressed his gratitude to the patrons prior to the game.
Behind the blockers!
After the Panthers struck first with a field goal, New Jersey responded with a touchdown of its own. Reigning Offensive Player of the Year Darius Victor hauled in a quick screen pass on the left side of the field, and used his stellar vision to weave 51 yards to paydirt. 
The score put the Generals up 7-3 early in the first quarter.
De'Andre Johnson finds Darius Victor for a 51-yard touchdown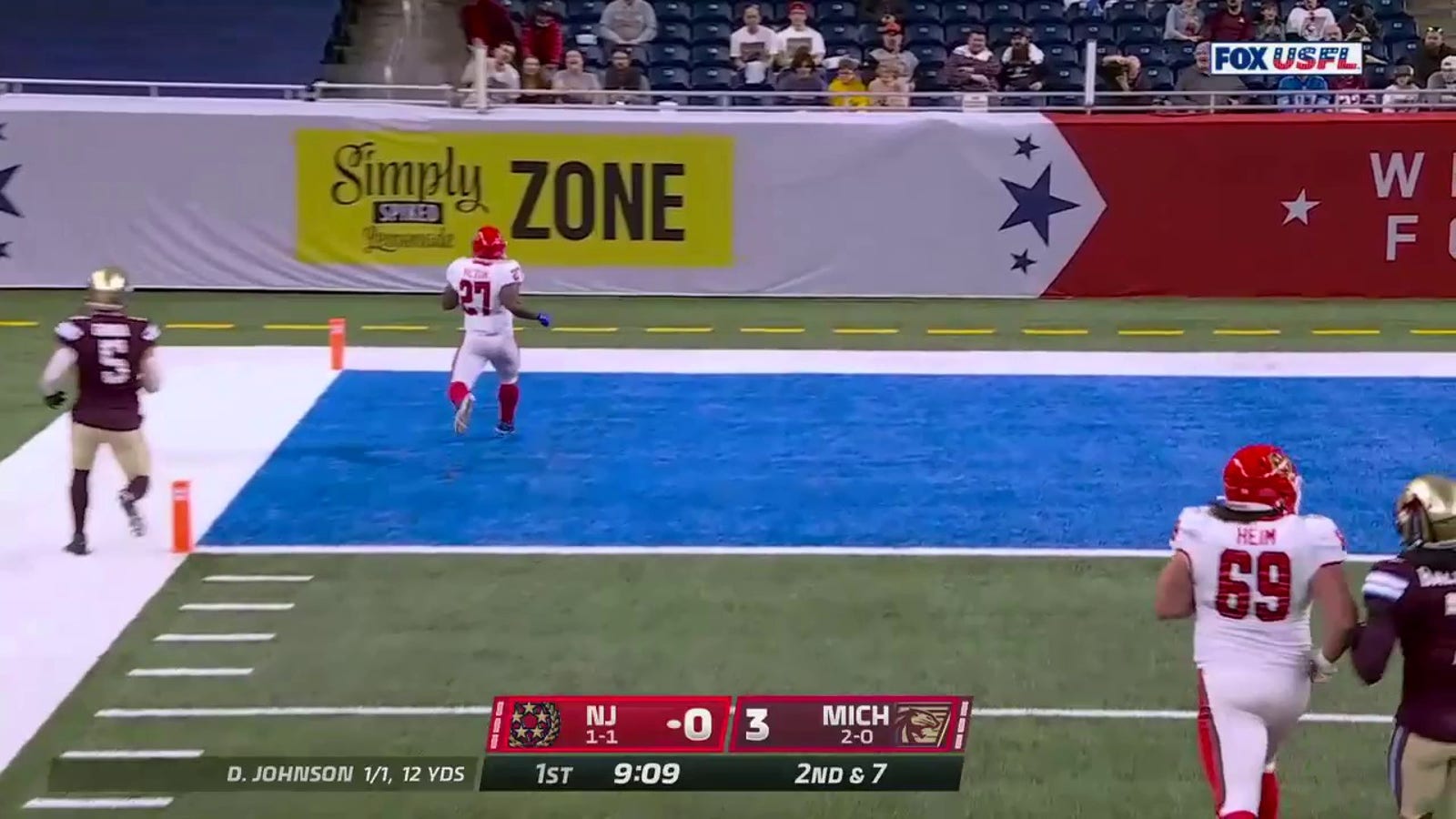 De'Andre Johnson found Darius Victor for a 51-yard score early vs. Michigan.
Runnin' rampant
The Generals' offense has speed galore, and it exercised its command over Michigan's defense early on. The squad took an early 14-3 lead on its next drive when De'Andre Johnson scrambled past the pylon from nine yards out.
The play to set it up? No biggie, just a 71-yard dart from Johnson off-tackle. The Generals' QB began the game with 63 yards and a touchdown through the air, and 83 yards plus a score on the ground.
After a 71-yard rushing play, De'Andre Johnson runs it in for 9-yard TD
De'Andre Johnson runs in a 9-yard score to expanding on the Generals' lead.
Seeing double 
The Generals took a 21-3 lead to start the second quarter, courtesy of Victor's second rushing score of the day.
Darius Victor breaks loose for a 35-yard touchdown
The Generals' Darius Victor gets loose on a 35-yard rushing touchdown.
Finding traction 
Michigan wasn't pleased with the idea of letting its unbeaten stretch dissipate, and it earned its first touchdown on this trike from Carson Strong to Trey Quinn.
Just like that, the Panthers closed the gap slightly, 21-10, headed into halftime.
Trey Quinn connects with Carson Strong on BEAUTIFUL 28-yard TD
Carson Strong connects with Trey Quinn for a 28-yard score before the half.
Stay tuned for updates!
Top USFL stories from FOX Sports:
---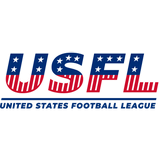 Get more from United States Football League Follow your favorites to get information about games, news and more
---
Adblock test