Chase Young's resurgence a positive sign for surprising Commanders

Ralph Vacchiano
NFC East Reporter
For a moment, it was a flashback to a better time. There was Chase Young, showing the power to muscle through the hold of a left tackle, the relentlessness to keep going after he was ridden out of the play, the athleticism to catch up to Russell Wilson and dive to grab hold of his feet.
That sack in the third quarter on Sunday was his first of the season. It might also have been the best he's looked since way back in his rookie year.
"It's been a long time coming for me," Young said in the locker room after the game.
Indeed, it had been a very long time in between sacks for Young. His last one came nearly two years ago — Oct. 10, 2021. He had 1 ½ sacks total in the Washington Commanders' wild, come-from-behind, 35-33 win in Denver on Sunday. That matched his sack total for 2021 and 2022 combined.
Of course, he missed most of those years with a torn ACL that limited him to just 12 games over that two-year span. That included three games late last season where he looked like a shell of his former self. But in his first game of this season, he showed at least flashes of the talent that back in 2020 had made him the NFL's Defensive Rookie of the Year.
"He did remind me (of) a lot of the things from his rookie year," said Commanders coach Ron Rivera. "First of all, he was so excited to get back out on the field, we had to really kind of try to temp him the best we could. A couple times he popped out there when it wasn't his time to rotate in. But, we tried to maintain that with him as good as we can.
"Secondly, I thought he did show his explosiveness. There were some times where you saw him just flat out win on his own and the quarterback just barely get the ball out on time. And then you saw his persistence in terms of countering coming back underneath and then getting his first sack. That was good to see."
It was great to see for the Commanders, because the 24-year-old Young has been the missing piece to what they think can be the best defensive line in football. They have two dominant defensive tackles in Jonathan Allen and Daron Payne and one of the NFL's most underrated pass rushers in Montez Sweat. Adding Young, if he really is the player he once was, gives them as fearsome a foursome as there is in the game.
And with Young's help, they all showed more than a glimpse of that on Sunday. Young had 1 ½ sacks, two quarterback hits and a tackle for a loss. Sweat had 1 ½ sacks, three quarterback hits and a tackle for a loss. Payne had a sack, two tackles for loss, three quarterback hits and he batted a pass down. Allen was the quiet one in this game, at least in the box score, but he made his presence felt, like when his pressure on Wilson flushed him from the pocket and allowed Young to chase him down for that first sack.
Commanders among Dave Helman's most surprising NFL teams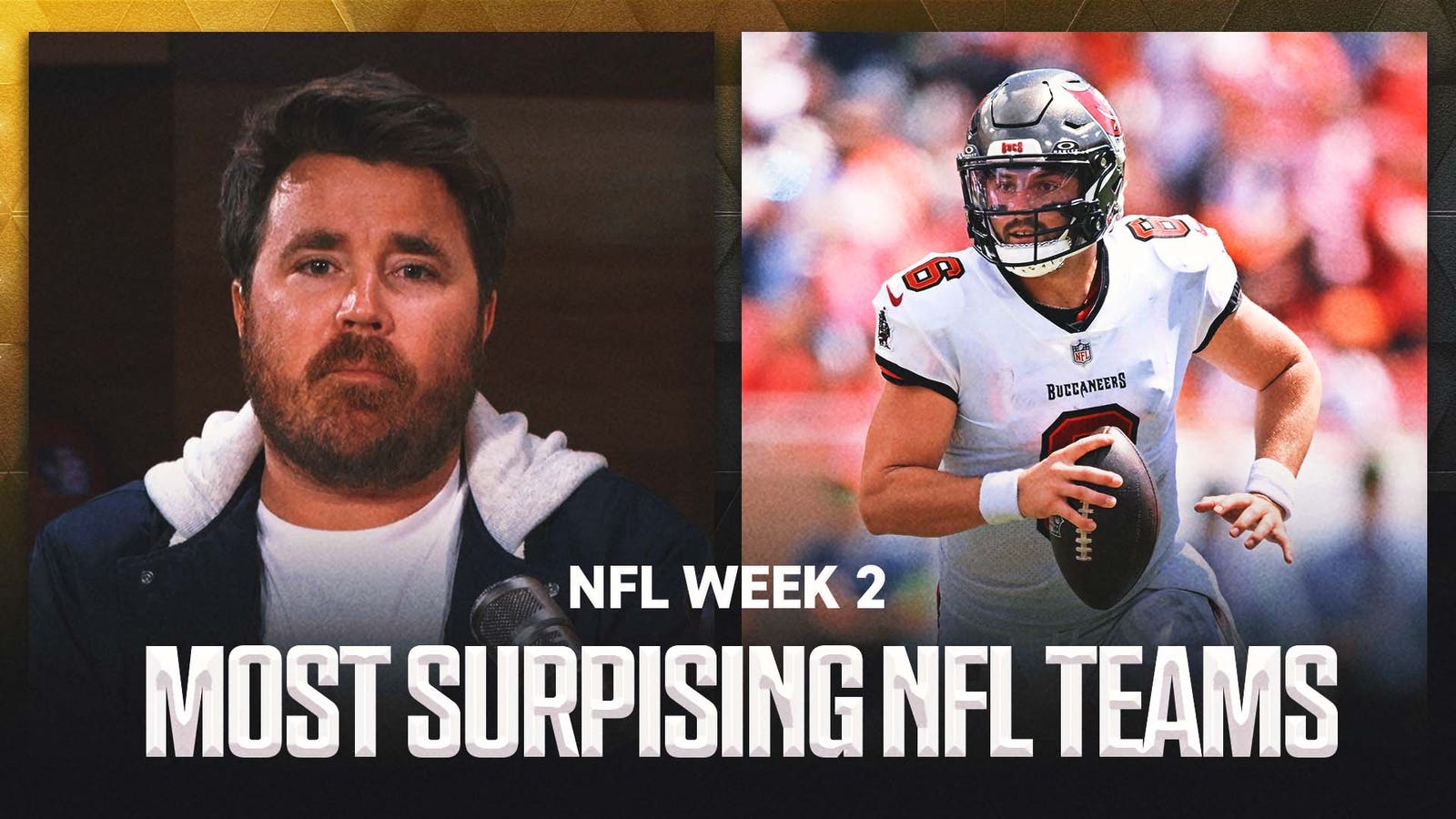 When they are all clicking, they can dominate. And that sure is what seemed to happen after the Commanders fell into an early, 21-3 hole. The Broncos had no room to run in the second half, gaining just 51 yards. Wilson, who was sacked seven times in the game, was sacked five times in the second half alone.
With Wilson under constant pressure, the Broncos' offense basically shut down in the second half. They had two field goals until their final, desperation, Hail Mary pass from Wilson to Brandon Johnson. And that pass accounted for 50 of Wilson's 161 passing yards over the final 39 minutes of the game.
Young and Sweat even combined on a huge sack with 1:53 remaining when the Broncos, trailing by 11, had a 3rd and goal from the Washington 4. It was the perfect picture of the powerful line at work, with Payne absorbing a double-team, Young and Sweat collapsing the pocket, and Allen coming around the backside to force Wilson right up into their arms.
"There were a couple times, especially in the red zone, when we needed (Young) and he and Montez came together where they met at the quarterback," Rivera said. "That was a lot of fun."
"It was amazing," Sweat added. "He's been through so much, just battling injuries — injury after injury. Just to have him out there with me, he's my best friend so it was fun having success with him."
Herd Hierarchy: Commanders, Rams leap into Colin's Top 10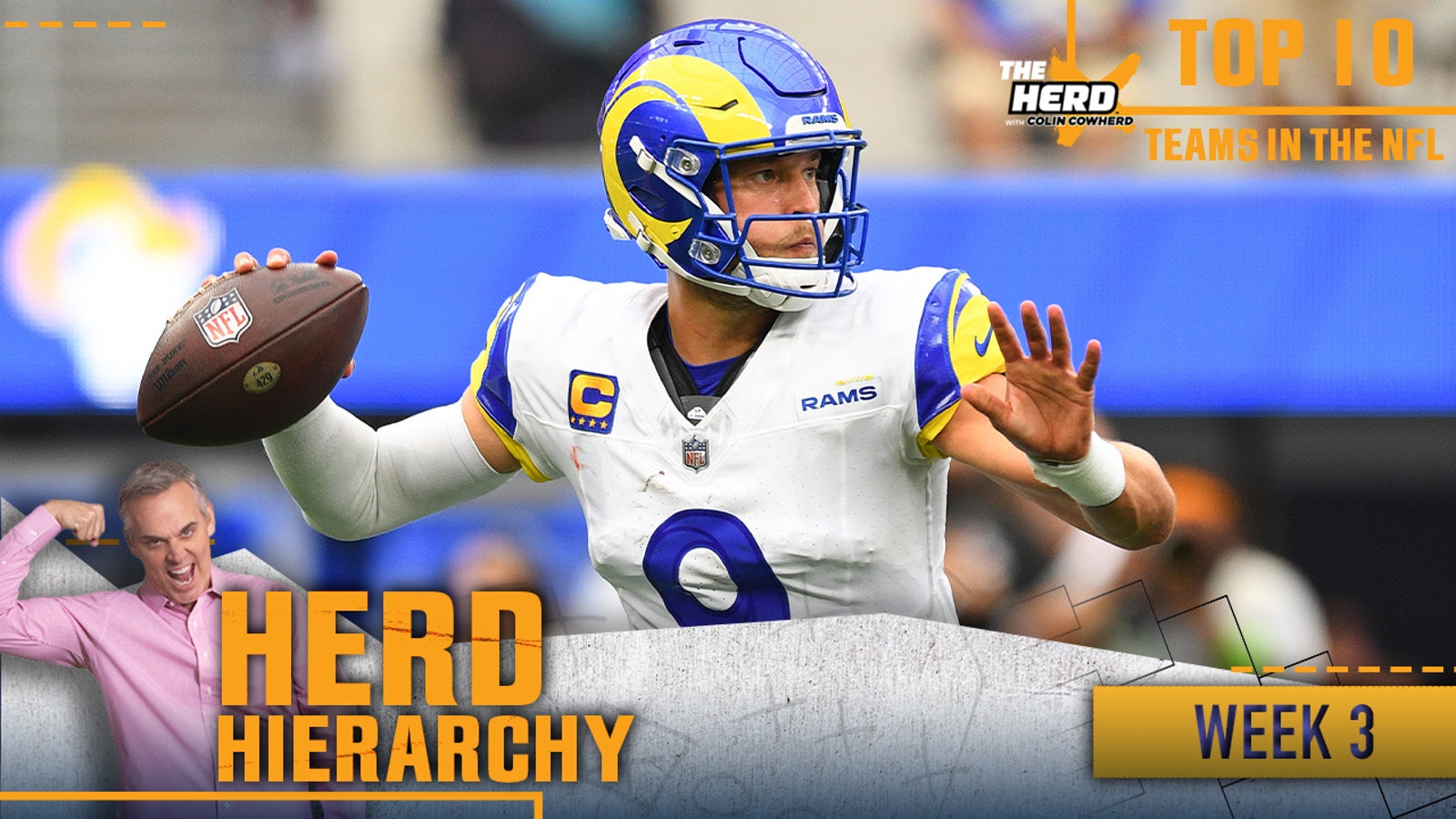 It'll be a lot more fun for the Commanders if that can continue, because they will be asking a lot of the defense and the defensive line. As good as the offense has been so far, they can't put everything on the shoulders of Sam Howell, their 23-year-old quarterback. They need that line, with its four first-round picks, to be the strength of the team all year long.
No one doubts that Payne and Allen are up to the task. It's why the Commanders gave them both lucrative long-term contracts. And Sweat, who now has three sacks through two games this season, showed what he can do when he had eight sacks without Young last year.
Young is the one who sparks the doubts because of his injury history. But if he can be anything close to the force he was as a rookie, when he had 7 ½ sacks, this Commanders line is going to be tough to beat. Their deep defensive line has already combined for nine sacks this season. And 6 ½ have come from Young, Sweat, Allen and Payne.
That included the opener when Young didn't play. They were far more dominant in Denver with Young flashing his old form. He looked healthy and strong and fast — all the things he didn't look like in his three-game cameo at the end of last season.
Asked if this game served as a reminder to the world about what kind of player he is, Young wouldn't answer. But Sweat heard the question from one locker over and answered it for him: "You're f—ing right."
Ralph Vacchiano is the NFC East reporter for FOX Sports, covering the Washington Commanders, Philadelphia Eagles and New York Giants. He spent the previous six years covering the Giants and Jets for SNY TV in New York, and before that, 16 years covering the Giants and the NFL for the New York Daily News. Follow him Twitter at @RalphVacchiano.
---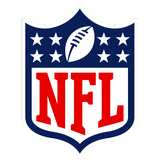 Get more from National Football League Follow your favorites to get information about games, news and more
---
Adblock test